April 6, 2014
I moved to Uptown in February and I enjoy spending time in bars, so here's a regularly updated power ranking of my favorite bars in/around Uptown: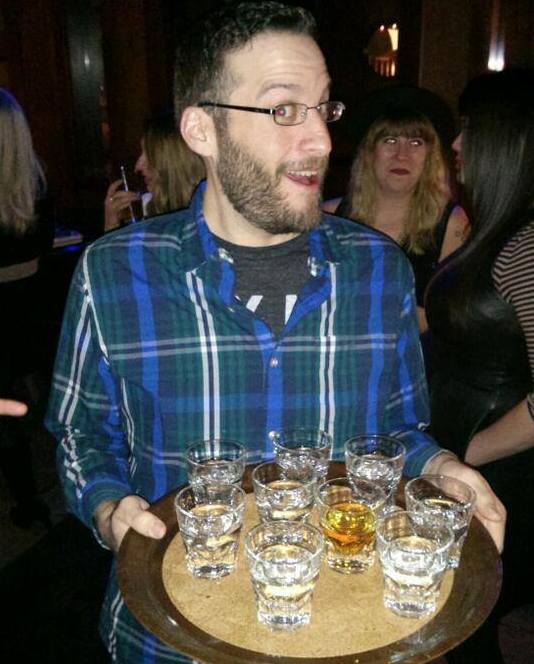 1. Stella's
2. Morrissey's
3. Liquor Lyle's
4. Nightingale
5. Uptown Cafeteria
6. Moto-I
7. The Bulldog
8. Coup D'etat
9. The Herkimer
10. Uptown Tavern
11. CC Club
12. Republic
13. The Lowry
14. Heyday
15. Bar Louie
16. VFW
17. Lyndale Tap House
18. Bar Abilene
19. Bryant Lake Bowl
20. Hammer and Sickle
RIP. Rye Deli
Note: I'm planning to make this an ongoing project with expanded reviews and pictures and lots of other stuff, so for now this is just a very preliminary version. In other words, there's still plenty of time for bars to bribe their way into a higher spot with free drinks.