September 7, 2011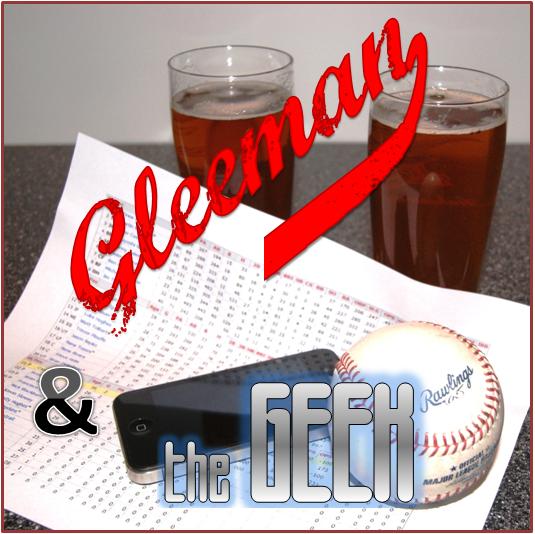 This week's episode of "Gleeman and The Geek" was recorded at the Wild Boar in Hopkins and the beer of choice was Nordeast. And around five minutes into the show we gained a random female co-host/groupie named Abby, who for some reason decided to sit down in our booth and watch us talk for a half-hour while occasionally chiming in. As a professional I focused on podcasting rather than hitting on her, much to John Bonnes' disappointment.
Topics included Liam Hendriks, Joe Benson, and Chris Parmelee debuting in the same game, explaining Kim Kardashian to my grandparents, Joe Mauer's frustrating year, Kyle Gibson's surgery, Alex Wimmers' comeback, Abby's thoughts on the relationship between dimples and favorable press, Trevor Plouffe's progress, Barry White versus James Earl Jones, the local media's coverage of injuries, the great unknown of concussions, and a bunch of other stuff.
Gleeman and The Geek: Episode 4
In addition to the direct download link above you can also subscribe to the podcast via iTunes.