September 13, 2011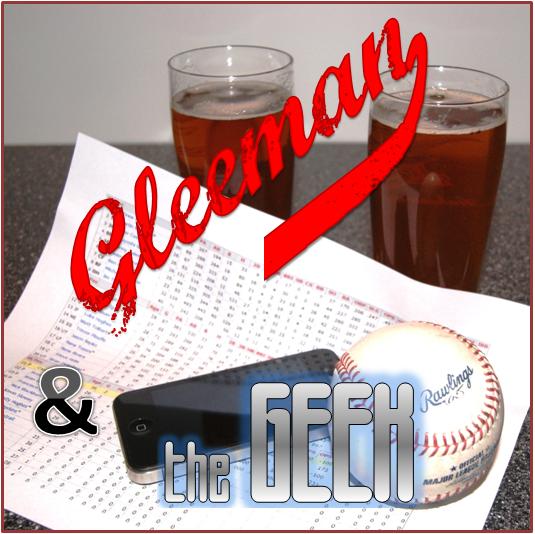 This week's episode of "Gleeman and The Geek" was recorded at Cooper Irish Pub in St. Louis Park and my drink of choice was Big Gingers. Special guests Parker Hageman, Christine "Mrs. Geek" Bonnes, Peter Schilling, and Michael Fallon joined us following an advance screening of the soon-to-be-released "Moneyball" film, so we opened the show discussing the movie and then delved into the usual assortment of Twins topics (and also Mayim Bialik).
Gleeman and The Geek: Episode 5
In addition to the direct download link above you can also subscribe to the podcast via iTunes.