October 15, 2012
Topics for this week's episode of "Gleeman and The Geek" included watching an incredibly exciting postseason while trying to remember a time when the Twins were involved, the pros and cons of dog-sitting, going to "SABR School" with a tutorial on sabermetric stats and concepts, the Twins' improved farm system, Twitter's reaction to a blown save, and Delmon Young, Lew Ford, and the many other ex-Twins in the playoffs.
Gleeman and The Geek: Episode 63
In addition to the direct download link above you can also subscribe to the podcast via iTunes.
Here's what our pre-show prep for this episode looked like: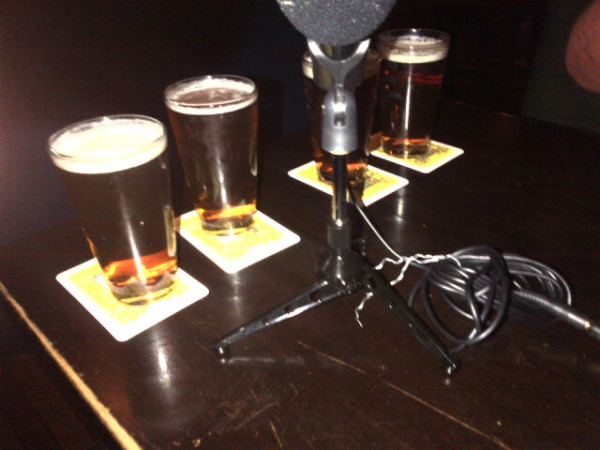 This week's blog content is sponsored by Audible, which is offering a free audiobook download for AG.com readers and "Gleeman and The Geek" listeners at AudiblePodcast.com/Gleeman.