April 22, 2013
For this week's "Gleeman and The Geek" episode we were joined by Parker Hageman of Twins Daily and Adam Schill of 612 Brew, and topics included what Oswaldo Arcia means for Chris Parmelee, Miguel Sano's timetable, more injury hijinks with Darin Mastroianni, David Ortiz's speech to Boston, Dick Bremer and Bert Blyleven on "cyber"metrics, the youngest players in Twins history, the Minnesota Business subscription drive, and where Jamey Carroll is hiding.
Gleeman and The Geek: Episode 90
In addition to the direct download link above you can also subscribe to the podcast via iTunes.
Here's what our pre-show prep looks like: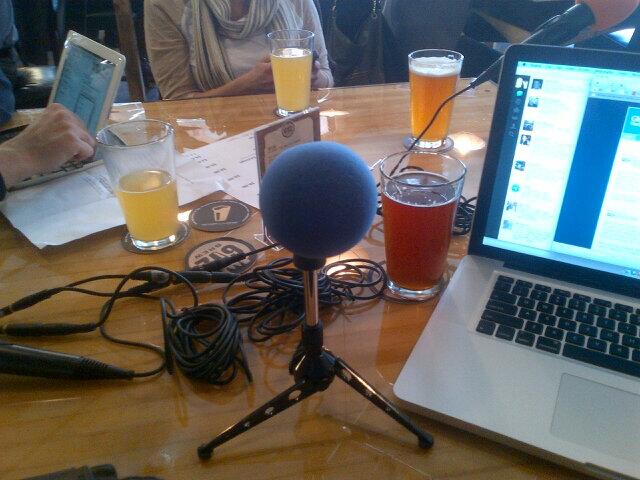 And here's what we look like mid-show, naturally with me talking and Bonnes drinking: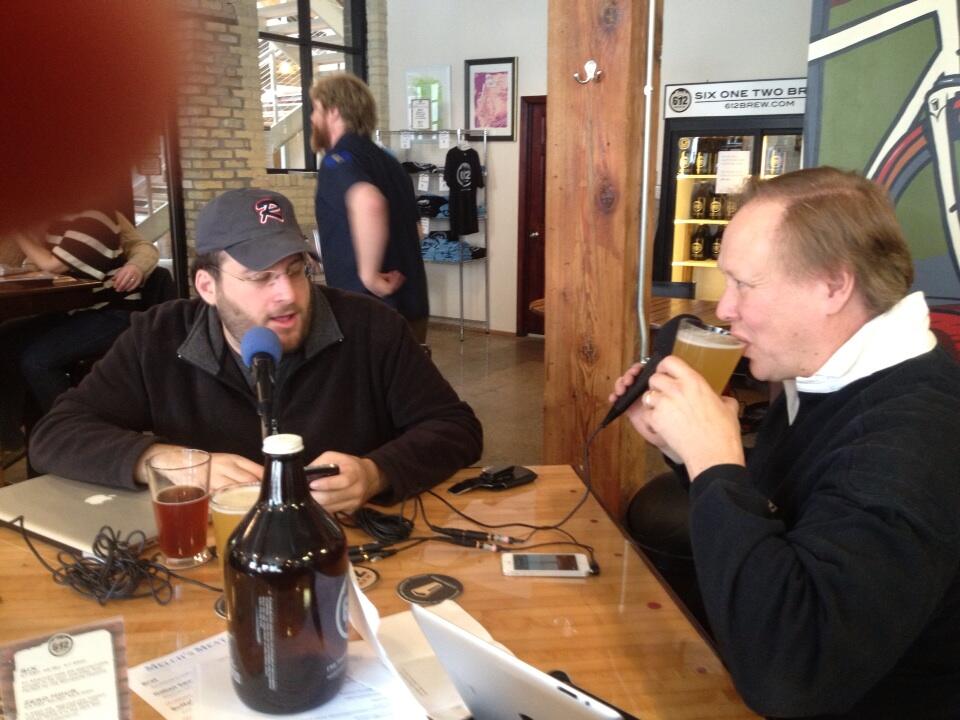 ---
This week's blog content is sponsored by DiamondCentric's new GAME SIX shirt, commemorating one of the best moments in Minnesota sports history. Please support them for supporting AG.com.