May 20, 2013
Topics for this week's "Gleeman and The Geek" episode included the Twins suddenly living up/down to expectations, Kyle Gibson's timetable and other possible call-ups, Joe Mauer's ridiculous hot streak, remembering David Ortiz as a Twin, putting Miguel Sano and Byron Buxton in prospect context, more injury hijinks, John Bonnes' trip to New York, my trip(s) to the Apple Store, and missing "The Sandlot."
Gleeman and The Geek: Episode 94
In addition to the direct download link above you can also subscribe to the podcast via iTunes.
Here's my view of Sunday afternoon's game before the rain delay hit: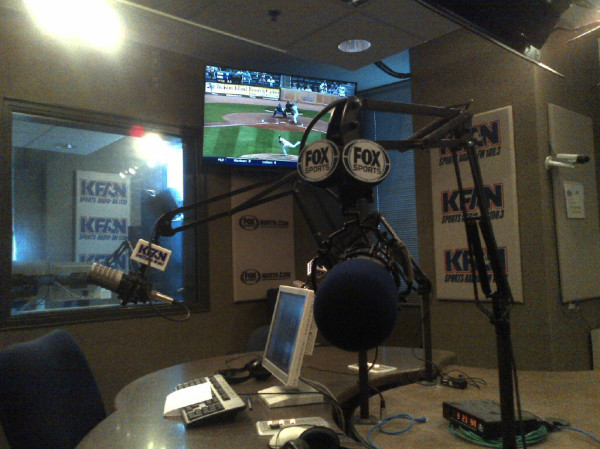 ---
This week's blog content is sponsored by Ticket King, a local ticket broker that doesn't charge check-out fees, offers in-store pickup, and specializes in Twins tickets. Please support them for supporting AG.com.