August 26, 2013
Topics for this week's "Gleeman and The Geek" episode included Joe Mauer's concussion and potential position switch, September call-up possibilities, dating at the State Fair, where Aaron Hicks starts next season, runners in scoring position problems, staying up all night, the plan for Kyle Gibson, mailbag questions from listeners, not eating Justin Morneau's contract, trying to stay realistic with Miguel Sano, and hypothesizing about turn-ons for women.
Gleeman and The Geek: Episode 108
In addition to the direct download link above you can also subscribe to the podcast via iTunes.
Note: For next week's "Gleeman and The Geek" show we'll be broadcasting live from the KFAN booth at the Minnesota State Fair from 4-6 on Sunday, September 1. You can come hang out near the grandstand and watch the show from the bleachers a few feet away or you can just wave to us as you walk by on the way to Sweet Martha's Cookies. Either way, we'd love to see some listeners there and it should be fun.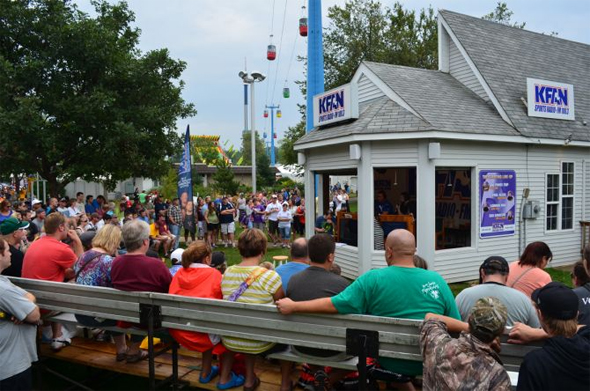 ---
This week's blog content is sponsored by Ticket King, a local ticket broker that doesn't charge check-out fees, offers in-store pickup, and specializes in Twins tickets. Please support them for supporting AG.com.