September 23, 2013
This week's "Gleeman and The Geek" episode was recorded at New Bohemia's beer fest and topics included recapping last week's Grand Drunk Railroad experience, Glen Perkins buying beers from the bullpen, who the Twins should purge from the 40-man roster, Joe Mauer's ongoing absence, Aaron Hicks' lack of a September call-up, why everyone should use Ticket King, when baseball started, mailbag questions from listeners, all-time great butts, and being hassled by the cops.
Gleeman and The Geek: Episode 112
In addition to the direct download link above you can also subscribe to the podcast via iTunes.
Here's the live music you can probably hear in the background of the podcast: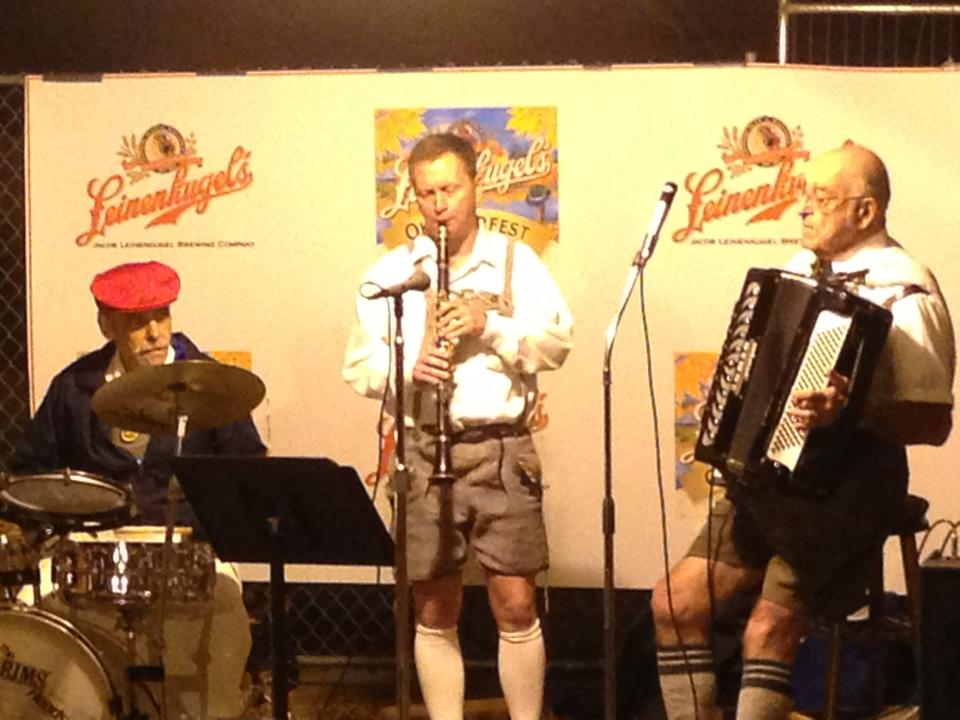 Here's what I was looking at during the podcast: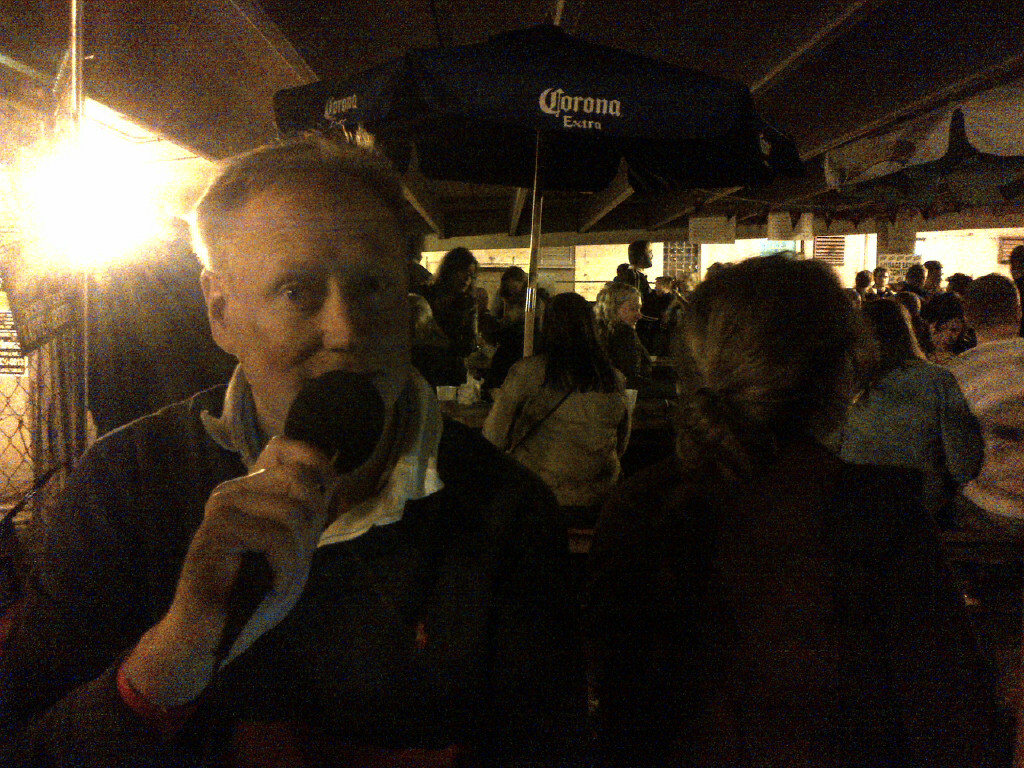 Here's what we watched after the podcast was over:
And finally here's what we looked like after one podcast and many beers: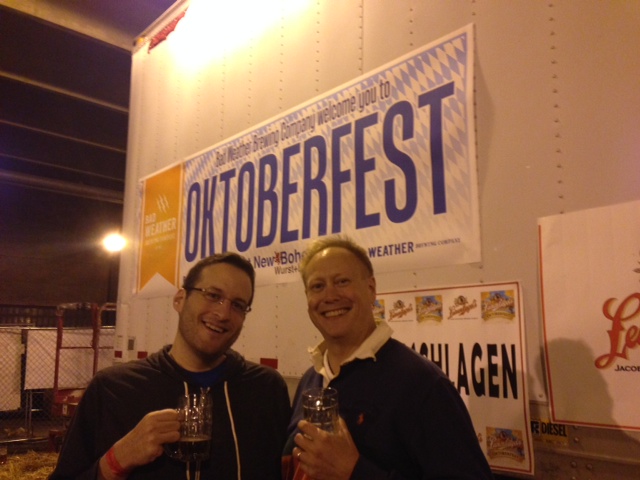 ---
Interested in sponsoring a week of AG.com and advertising your product, service, local business, or website directly to thousands of readers each day? Click here for details.