October 6, 2013
This week's "Gleeman and The Geek" episode was recorded at 612 Brew's inaugural Octoberfest and topics included Ron Gardenhire's two-year contract extension, why no one knows anything about managers, Rick Anderson and the entire coaching staff staying on one-year deals, the first batch of 40-man roster cuts, getting together to watch Francisco Liriano and Justin Morneau, big fish and survival of the fittest, and starting your own craft brewing business.
Gleeman and The Geek: Episode 114
In addition to the direct download link above you can also subscribe to the podcast via iTunes.
Here's my view during the podcast: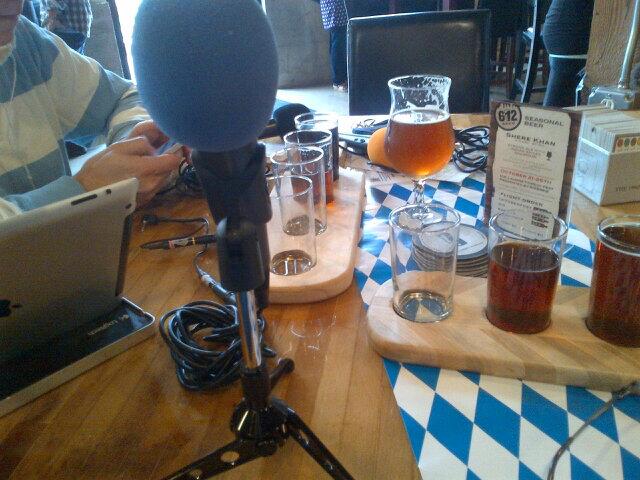 Here's my co-host's view during the podcast (including creeped-out people in the background):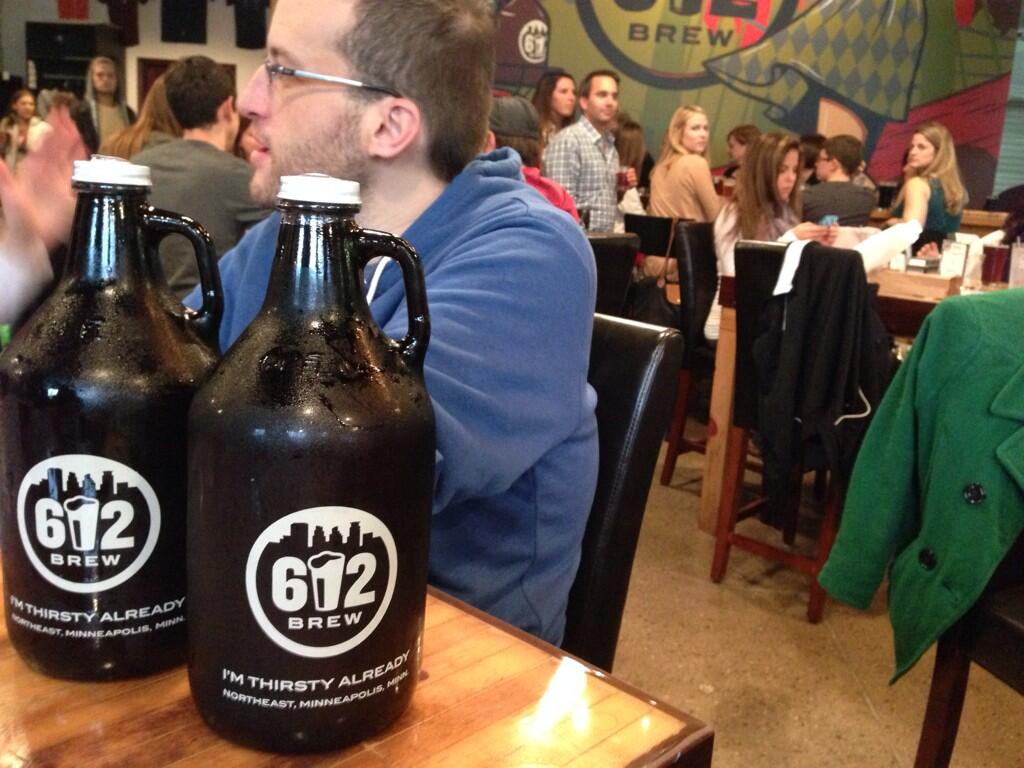 And here's what the podcast looked like from a seat at the bar: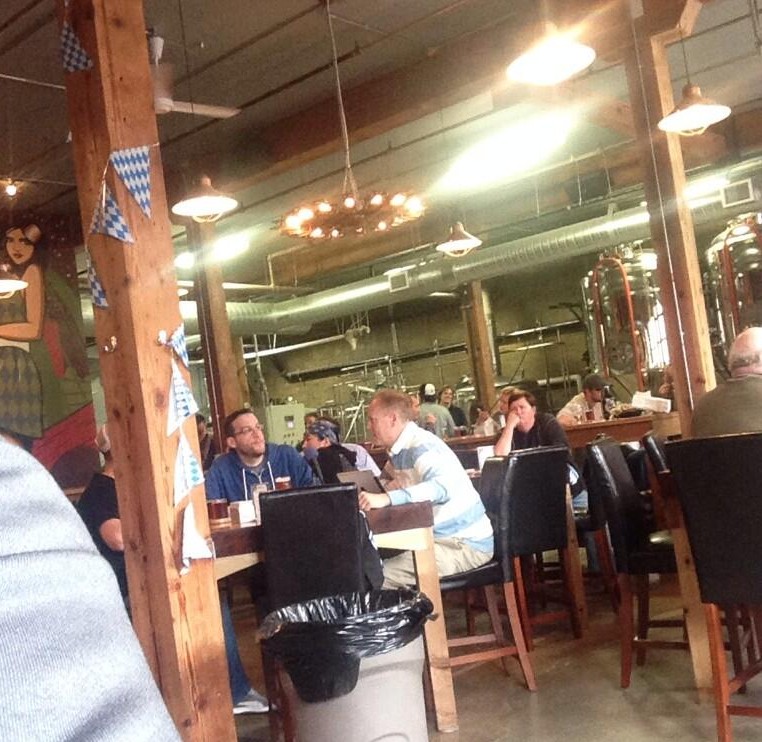 ---
Interested in sponsoring a week of AG.com and advertising your product, service, local business, or website directly to thousands of readers each day? Click here for details.