October 14, 2013
This week's "Gleeman and The Geek" episode was recorded at the Minnesota Blogger Conference and topics included reviewing our preseason over/under picks, Twins payroll projections, Justin Morneau limping to the finish line, missing those old Twins playoff arguments, Uptown dating in the New York Times, NHL first impressions, seeing Gilbert Gottfried in person, and special guest David Brauer on the future of blogging.
Gleeman and The Geek: Episode 115
In addition to the direct download link above you can also subscribe to the podcast via iTunes.
Here's my view of the quietest surroundings in podcast history: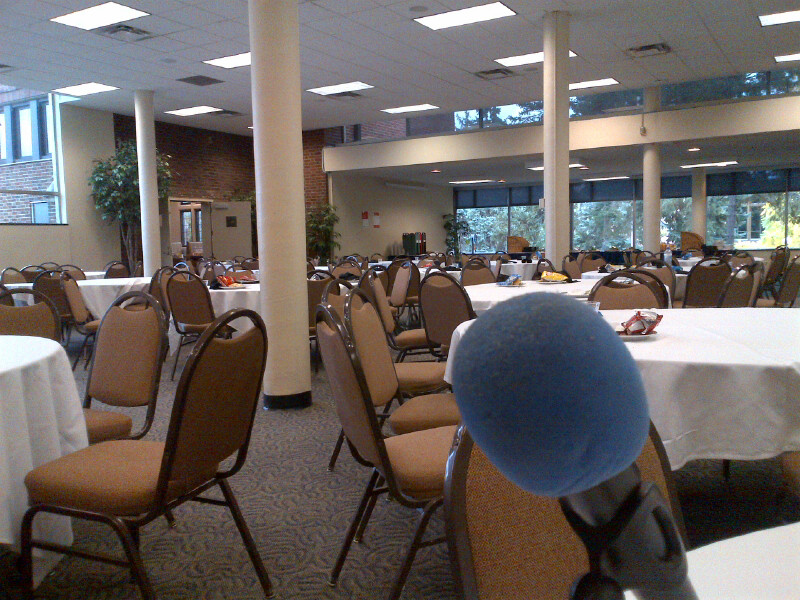 Here's one of the conference's panel discussions, featuring John Bonnes and his purple shirt: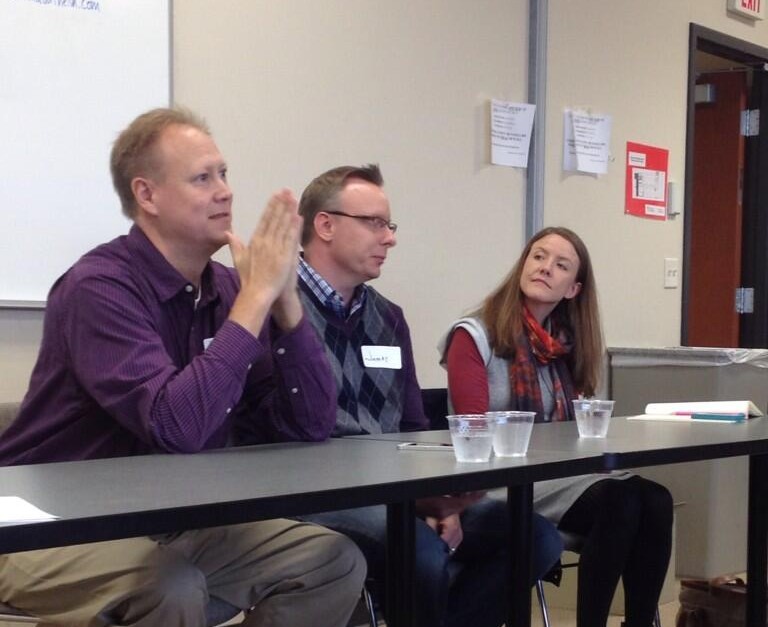 Here's a similarly purple-shirted Brauer speaking on a panel before slumming it with us: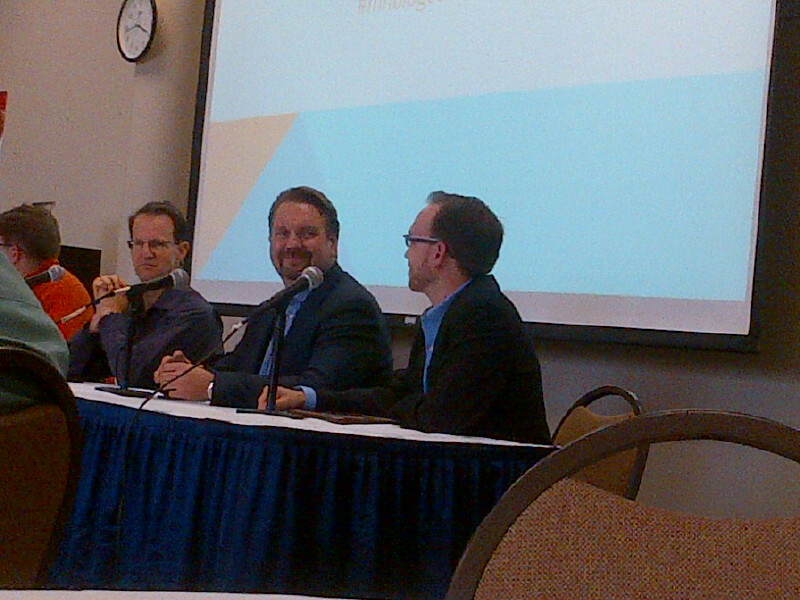 And here's my view from the aforementioned Wild game: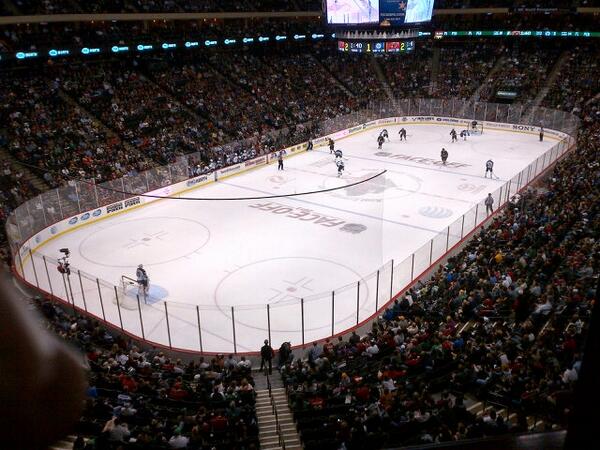 ---
Interested in sponsoring a week of AG.com and advertising your product, service, local business, or website directly to thousands of readers each day? Click here for details.