October 21, 2013
This week's "Gleeman and The Geek" episode was recorded at Nordeast Big River Brew Fest and topics included why the Twins let David Ortiz go, finishing the Justin Morneau trade with Duke Welker, Metrodome-like attendance figures at Target Field, Joe Nathan and Matt Capps going in opposite directions, "Singles Night" at Xcel Center, podcast Hall of Famers, mailbag questions from listeners, the White Sox spending $68 million on a Cuban import, and singing Boyz II Men.
Gleeman and The Geek: Episode 116
In addition to the direct download link above you can also subscribe to the podcast via iTunes.
Here's the line to get into Nordeast Big River Brew Fest on Saturday afternoon:
Here's my co-host John Bonnes setting up the podcast in the rain while I offer zero help: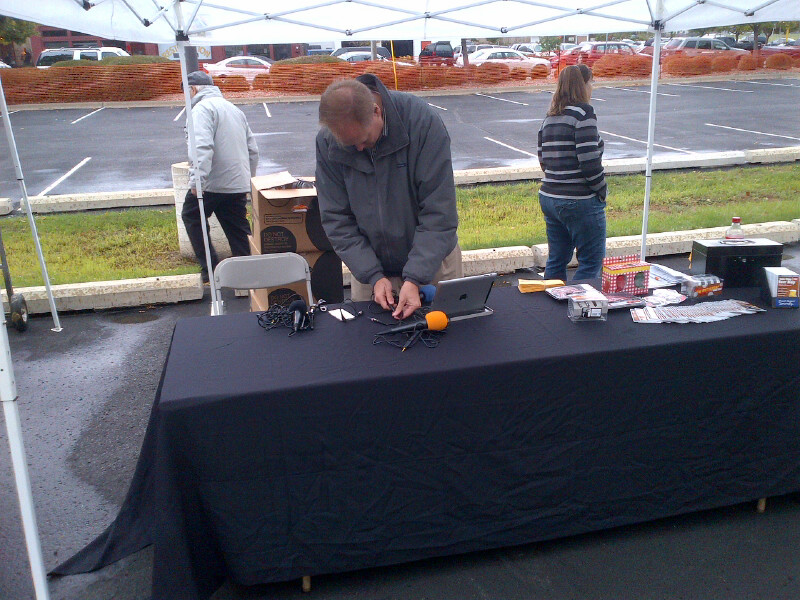 Here's my view during the podcast: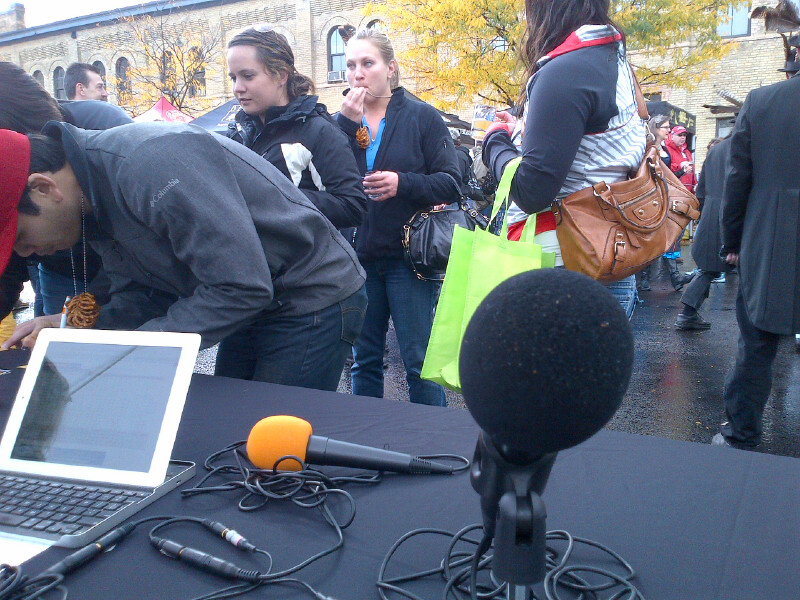 And here are the dancing guys banging sticks together that you can hear in the background: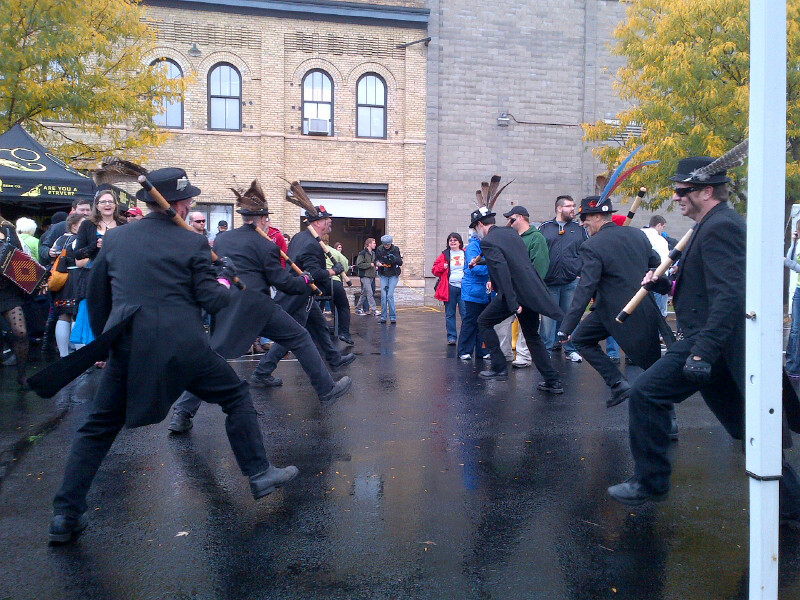 ---
This week's blog content is sponsored by Twins Daily's new "2014 Offseason Handbook" featuring everything you need to prepare for the Twins' winter moves for just $6.95. Please support them for supporting AG.com.