November 25, 2013
Topics for this week's "Gleeman and The Geek" episode included what the early free agent pitching signings mean for the Twins, protecting prospects from the Rule 5 draft, puking in cabs, weird Duke Welker moves, finding the Jewish guy anywhere, the Tigers trading away Prince Fielder, getting married for $100,000, bachelor parties, Kris Johnson's upside, and beauty of constructive criticism, and f-bomb aftermath.
Gleeman and The Geek: Episode 121
In addition to the direct download link above you can also subscribe to the podcast via iTunes.
Here's a behind-the-scenes look at the podcast being recorded: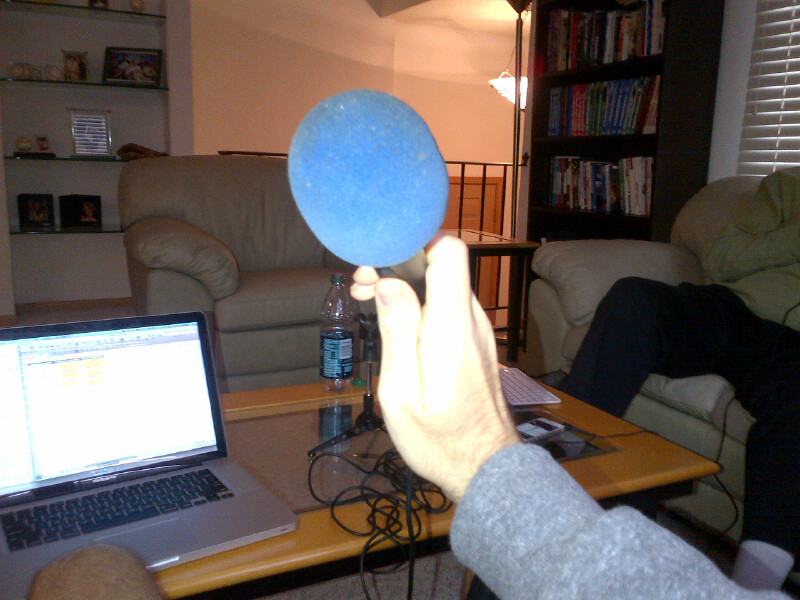 ---
Interested in sponsoring a week of AG.com and advertising your product, service, local business, or website directly to thousands of readers each day? Click here for details.