December 16, 2013
This week's "Gleeman and The Geek" episode was recorded at HammerHeart Brewing Company and topics included Jason Kubel's return to Minnesota, the insanity of a two-year offer to Mike Pelfrey, the challenges and rewards of starting a brewery, losing Liam Hendriks on waivers, a sold out Meltdown event, the bizarre roster decisions the Twins will face on Opening Day, Ron Coomer's new job, joining Stitcher, and the joys of having someone bring you beer.
Gleeman and The Geek: Episode 124
In addition to the direct download link above you can also subscribe to the podcast via iTunes.
HammerHeart Brewing Company from the outside: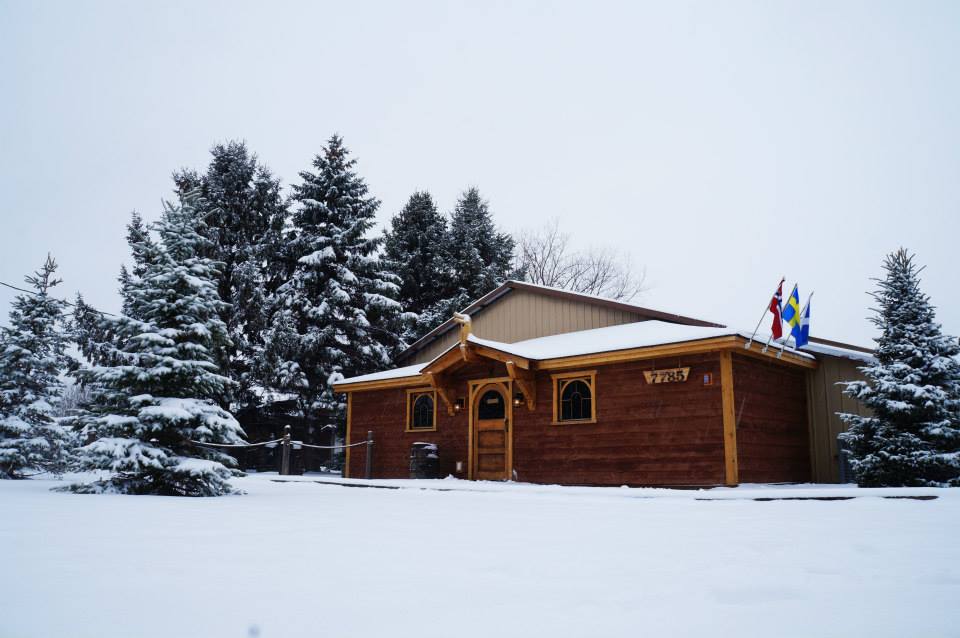 We crossed off the beers as we made our way through HammerHeart's dozen offerings: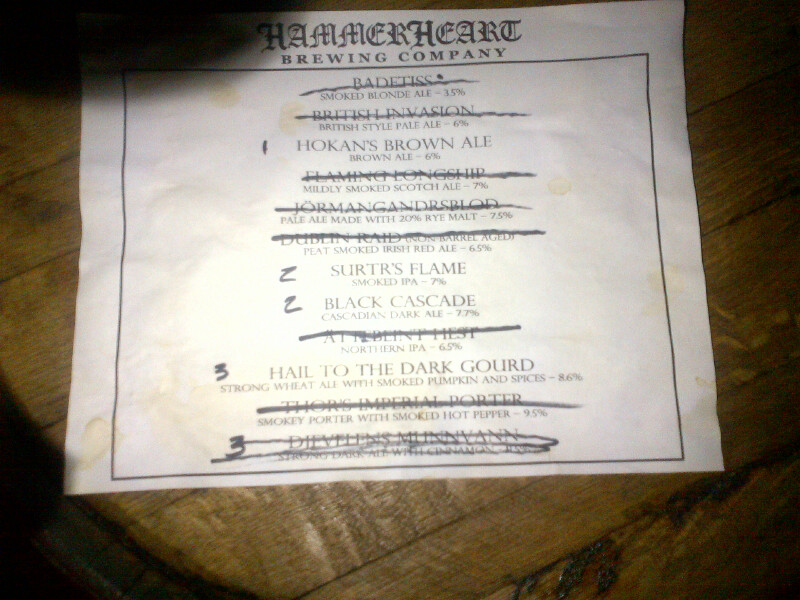 Here's my view during the podcast recording: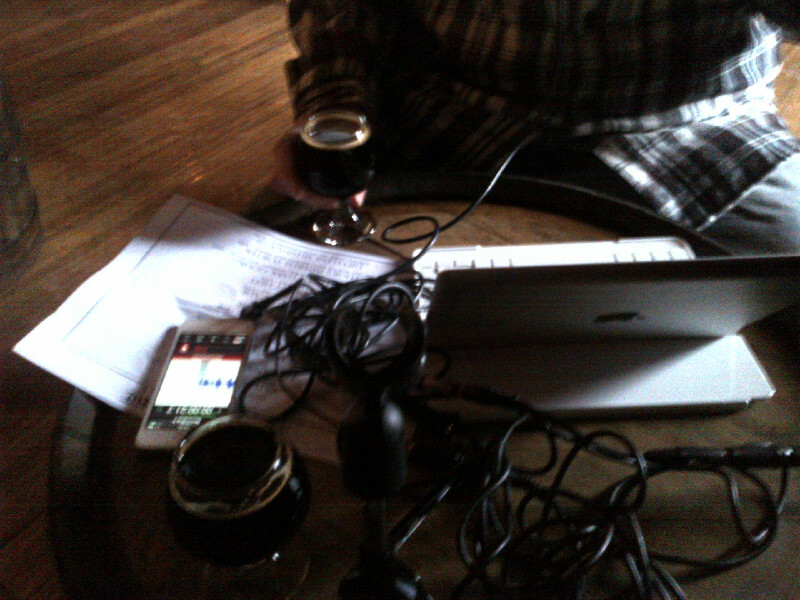 And here's The Big Board: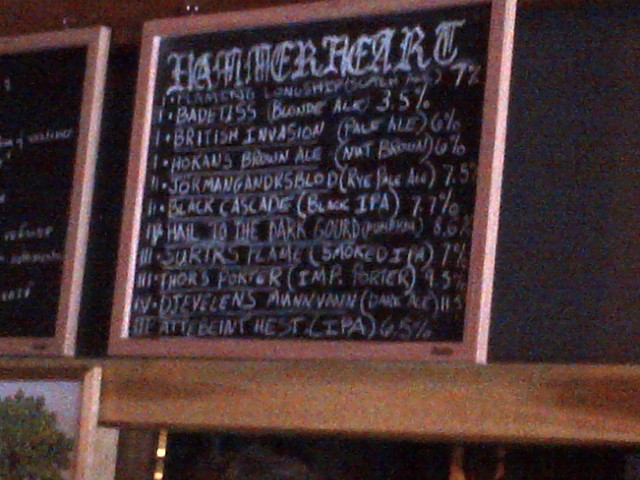 ---
This week's blog content is sponsored by 6300 Steakhouse at the Embassy Suites, an American steakhouse with a Cajun flair that features hand-cut steaks, seafood, sandwiches, burgers, and homemade Jambalaya. Please support them for supporting AG.com.