January 6, 2014
This week's "Gleeman and The Geek" episode was recorded at Town Hall Lanes and topics included Eddie Rosario's "drug of abuse" suspension, the state of the Twins' overhauled rotation, turning 31 years old and putting yourself out there, Twitter power rankings, how not to complain about the weather in Minnesota, paying money to podcast, Chris Kluwe and picking fights, Matt Garza rumors, Philadelphia for Christmas, being out of options, and buying women drinks.
Gleeman and The Geek: Episode 127
In addition to the direct download link above you can also subscribe to the podcast via iTunes.
My view during the podcast: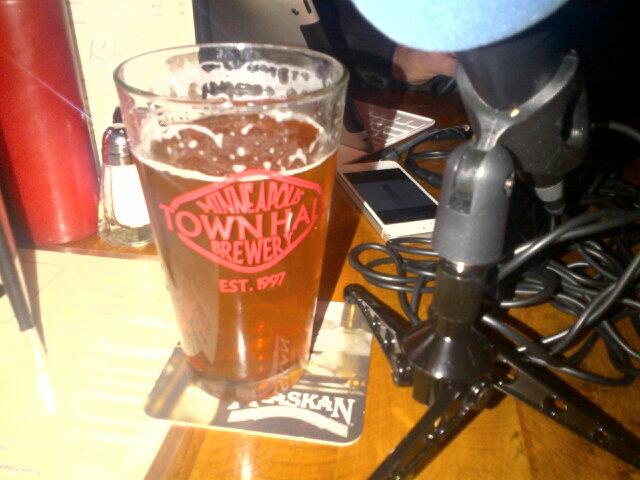 This week's blog content is sponsored by Sports Kingdom, which features a talk show that goes live weekdays at 5:30 pm EST. Please support them for supporting AG.com.