February 4, 2014
Topics for this week's "Gleeman and The Geek" episode included choosing Ricky Nolasco over Matt Garza, dreaming on Byron Buxton and the history of No. 1 prospects, recapping the "Winter Meltdown" event, Matt Guerrier's return, HammerHeart's support, selling Andrew Albers to Korea, smoking after close, Taylor Swift amusement, Hebrew school reunions, crush contests, on-air interventions, swapping wives, and Super Bowl parties.
Gleeman and The Geek: Episode 131
In addition to the direct download link above you can also subscribe to the podcast via iTunes.
My view before the podcast started: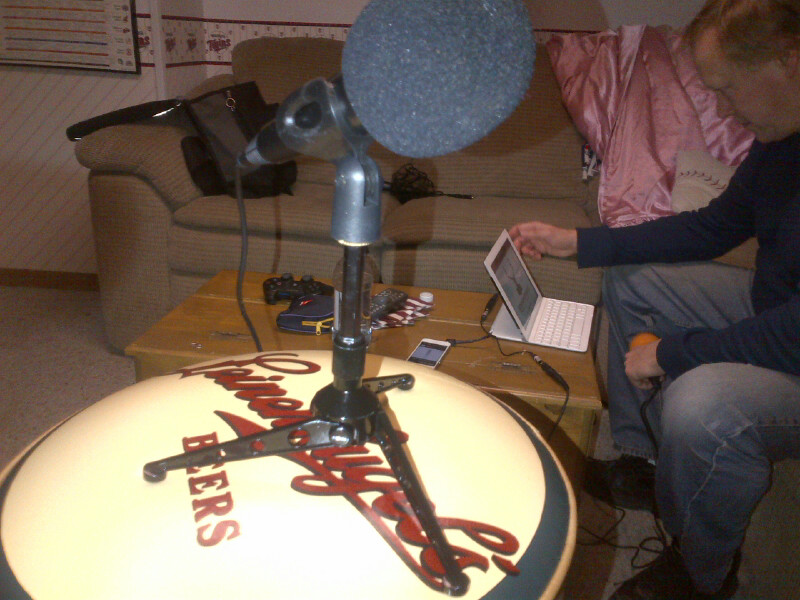 My view mid-podcast: