April 3, 2014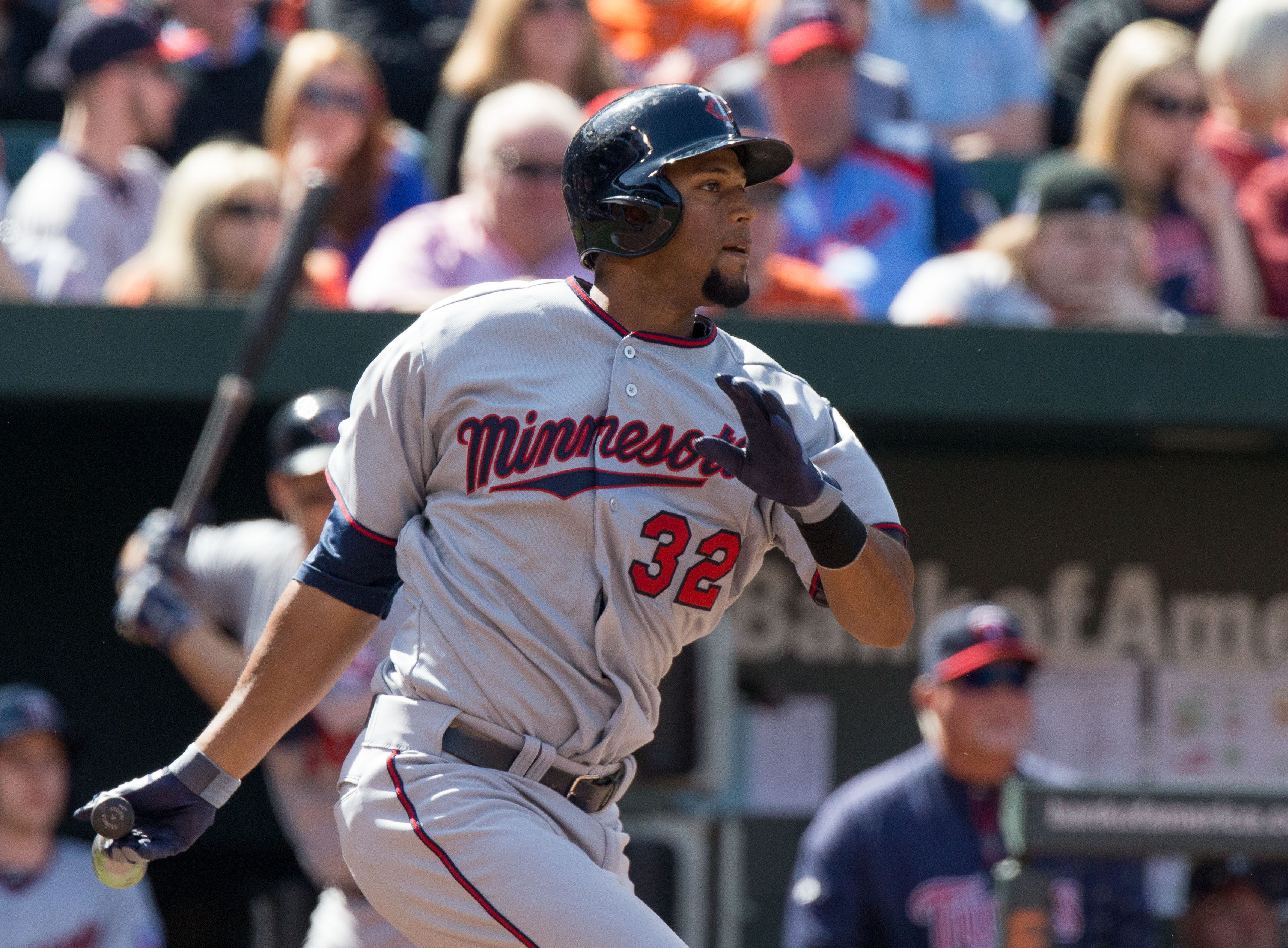 I've been slacking on the blogging front recently due to a focus on the podcast and various other stuff, but my plan is to get back into a near-daily Twins writing groove again now that the season has started. With that said, I'd like them to actually win a game first or at least not lose a game in stomach-churning fashion. Until that happens, some tiny reason for optimism:
Aaron Hicks after two games this season: 4-for-7.
Aaron Hicks after 16 games last season: 4-for-55.
He's still very young and still very talented, and boy would it be nice to see Hicks have a big bounceback season.
---
If you haven't yet, check out this week's "Gleeman and The Geek" episode for our official preview of the Twins' season. Starting this weekend the show returns to KFAN-100.3 on Sunday afternoon, so you can listen to us live on the radio, stream us live on KFAN.com, or continue downloading us via podcast.