June 2, 2014
Topics for this week's "Gleeman and The Geek" episode included Phil Hughes' impressive first two months, beating the new-look Yankees, why Jason Kubel is stealing at-bats from Josmil Pinto, Oswaldo Arcia and Josh Willingham returning, Aaron Hicks giving up switch-hitting, Jon Jay trade rumors, technical difficulties, Joe Mauer's struggles, and Ben Revere's shocking home run.
Gleeman and The Geek: Episode 148
In addition to the direct download link above you can also subscribe to the podcast via iTunes.
My view of John "Hollywood" Bonnes after technical difficulties forced us to change studios: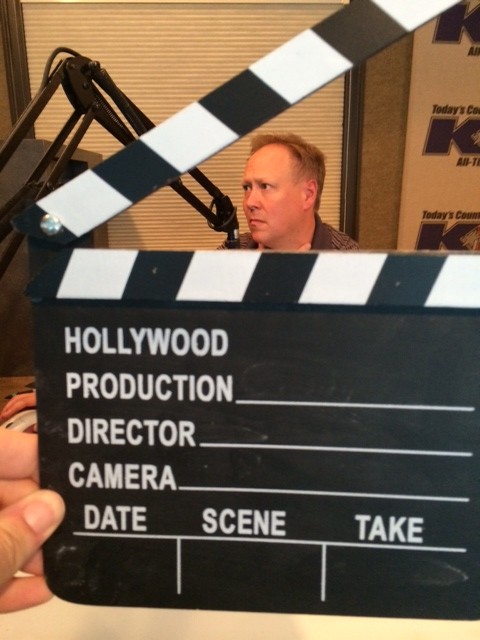 ---
This week's blog content is sponsored by R.F. Moeller Jeweler's repair department, which is recognized as the premier jewelry repair facility in the Twin Cities. Please support them for supporting AG.com.