October 13, 2014
Topics for this week's "Gleeman and The Geek" episode included revisiting our preseason over/under predictions, marveling at the success of Ned Yost, talking beer with Robert Kasak at 612 Brew, the Twins actually bringing in some outside manager candidates, trying to remember the Twins' last playoff win, other teams wanting Ron Gardenhire, the J.J. Hardy trade tree, and whether Torii Hunter makes any sense in left field.
Gleeman and The Geek: Episode 166
In addition to the direct download link above you can also subscribe to the podcast via iTunes.
Here's my view right before we started recording: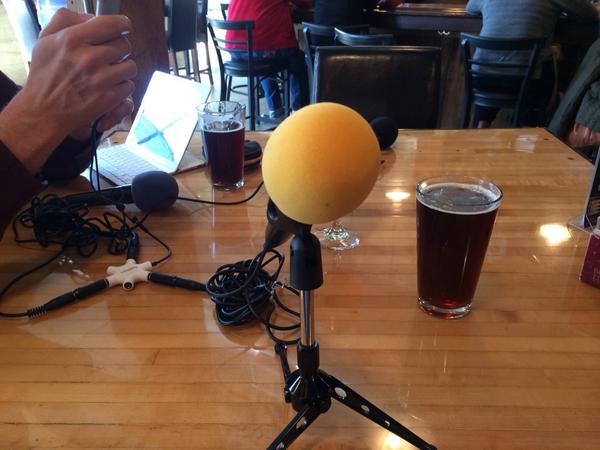 ---
This week's blog content is sponsored by Uber, which is offering a free ride to first-time users who sign up with the promo code "UberGleeman."