October 27, 2014
Topics for this week's "Gleeman and The Geek" episode included the Twins' three managerial finalists, the possibility of Joe Maddon entering the mix late, declining Jared Burton's option, getting razors the easy way with Harrys.com, Paul Molitor's path to replacing Ron Gardenhire, selling Kris Johnson to Japan, Rick Anderson's future, the value of a great GM, and how not to parent at Liquor Lyle's.
Gleeman and The Geek: Episode 168
In addition to the direct download link above you can also subscribe to the podcast via iTunes.
Here's my view during the podcast: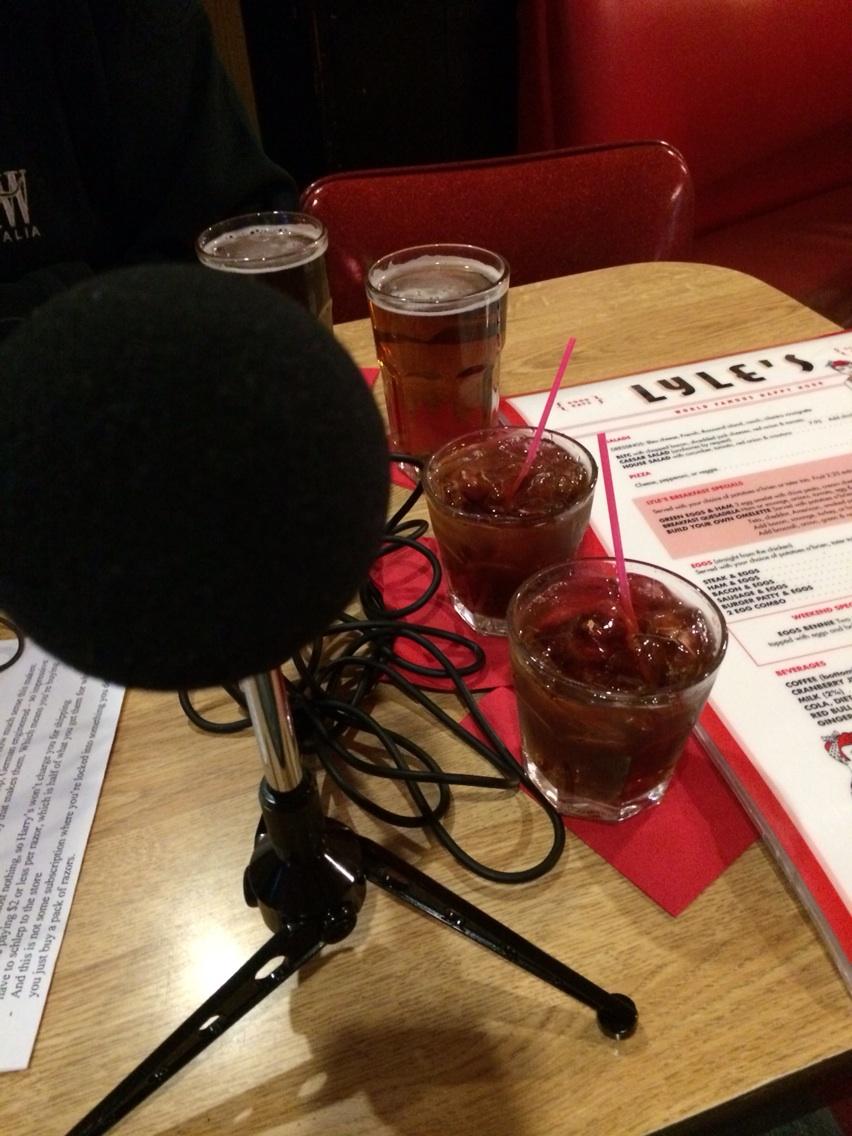 ---
This week's podcast is sponsored by Harry's Razors. Go to Harrys.com and enter in the promo code "Gleeman" to receive $5 off your first order.