November 24, 2014
On this week's "Gleeman and The Geek" episode we welcomed special guest Steve "Randball's Stu" Neuman for beers at Summit Brew Hall and topics included filling out the Twins' coaching staff, having Torii Hunter feelings, Miguel Sano and 40-man roster additions, good charities and $100,000, Curt Schilling spouting off, "The Sportive" podcast, and trying out for "The Voice."
Gleeman and The Geek: Episode 172
In addition to the direct download link above you can also subscribe to the podcast via iTunes.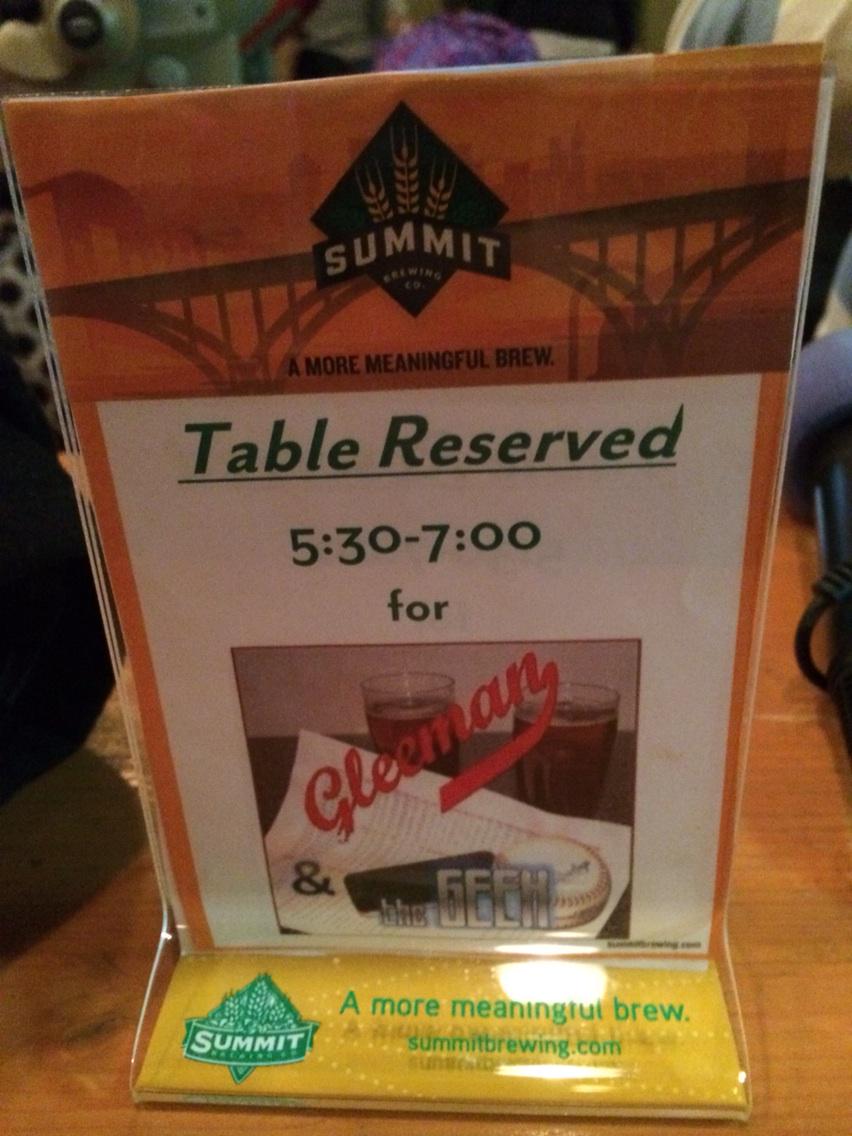 ---
This week's blog content is sponsored by Uber, which is offering a free ride to first-time users who sign up with the promo code "UberGleeman."