December 8, 2014
Topics for this week's "Gleeman and The Geek" episode included Torii Hunter and ... well, that's basically it.
Gleeman and The Geek: Episode 173
In addition to the direct download link above you can also subscribe to the podcast via iTunes.
Here's what our podcasting corner of Sociable Cider Werks looked like: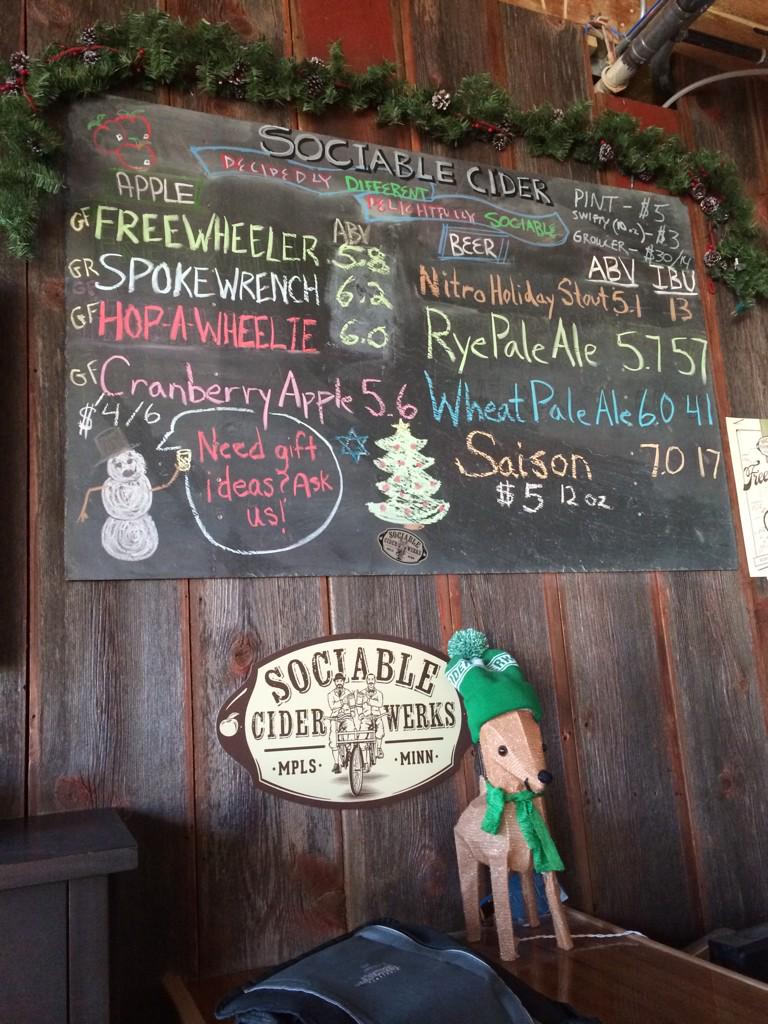 ---
This week's blog content is sponsored by Uber, which is offering a free ride to first-time users who sign up with the promo code "UberGleeman."