February 2, 2015
Topics for this week's "Gleeman and The Geek" episode included recapping the "Winter Meltdown" event, shifting blame for not actually recording interviews with Dave St. Peter and Jacque Jones, projecting the Opening Day roster, the potential differences between Ron Gardenhire and Paul Molitor, sampling lots of beer at LynLake Brewery, getting into Scotch, and whether the Twins will actually be the worst team in the American League.
Gleeman and The Geek: Episode 179
In addition to the direct download link above you can also subscribe to the podcast via iTunes.
Here's what it looks like inside LynLake Brewery: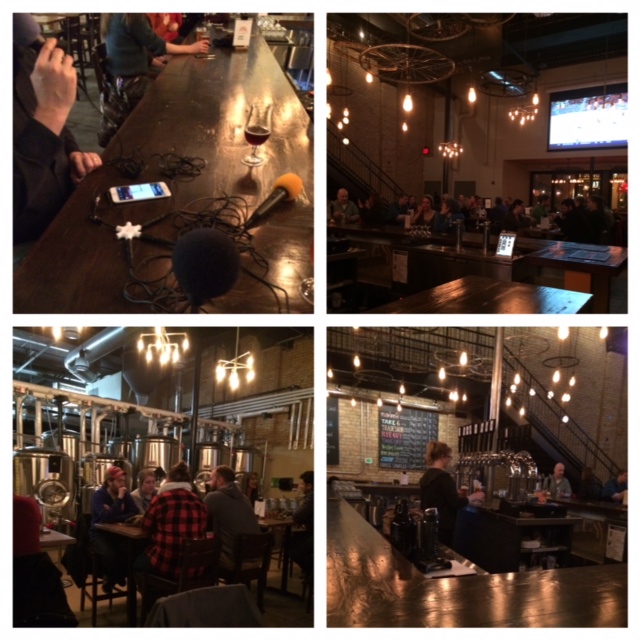 ---
This week's blog content is sponsored by Uber, which is offering a free ride to first-time users who sign up with the promo code "UberGleeman."