July 1, 2015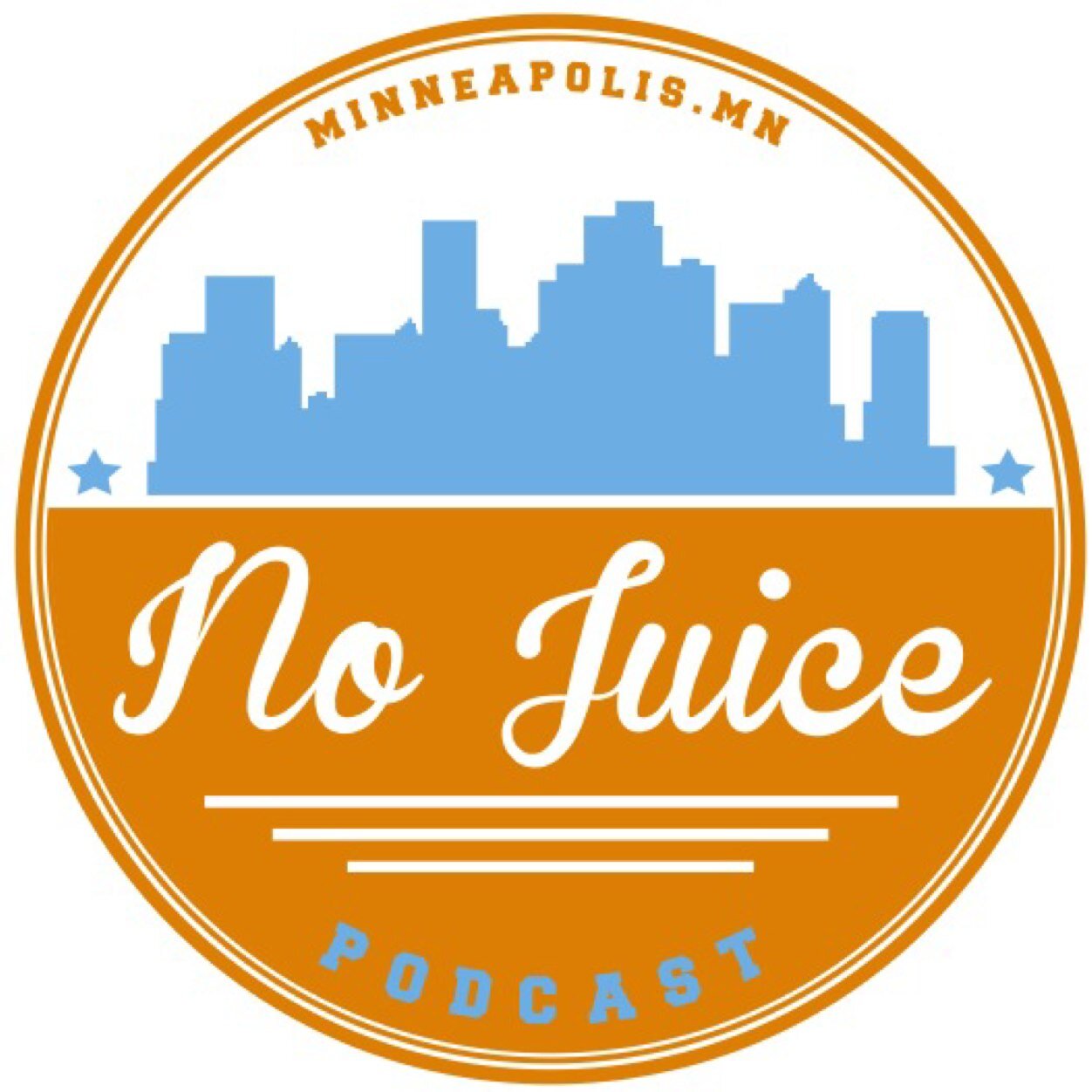 I made my annual guest appearance on the "No Juice" podcast with Parker Hageman and Dan Anderson. We discussed Byron Buxton and Brian Dozier, but mostly veered away from the Twins to cover hard-hitting topics like cargo shorts, bachelorette parties and Vince Vaughn. I think you'll like the episode, because we had fun recording it.
"No Juice" podcast with Aaron Gleeman
And of course you can still listen to this week's episode of my own podcast, on which we spent 90 solid minutes talking about the Twins.