November 2, 2015
Topics for this week's "Gleeman and the Geek" episode included Torii Hunter's retirement and place in Twins history, Ron Gardenhire finishing runner-up for a job and being a Halloween costume, Justin Morneau on the open market, why "general manager" has a new meaning in some front offices, why Rick Anderson has been AWOL, shaving heads at Mason's Barre, and answering mailbag questions from listeners.
Gleeman and The Geek: Episode 222
In addition to the direct download link above you can also subscribe to the podcast via iTunes.
Here's what my Halloween costume looked like: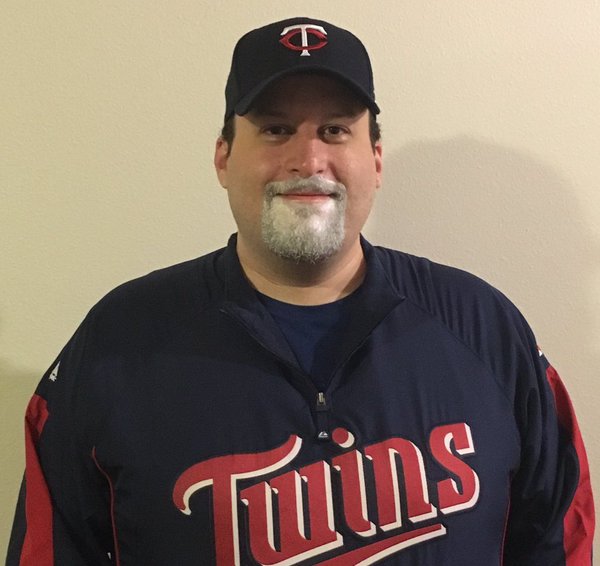 ---
This week's blog content is sponsored by Harry's Razors, where you can get discounted razors and shaving supplies delivered to your door by entering in the code "gleeman" at Harrys.com.