January 22, 2018
Live from Twins Daily's fifth annual Winter Meltdown event, with special guests Joe Nathan, Stew Thornley, Nick Nelson, Parker Hageman, Seth Stohs, and 500 of our closest friends.
Gleeman and The Geek: Episode 352
In addition to the direct download link above you can also subscribe to the podcast via iTunes.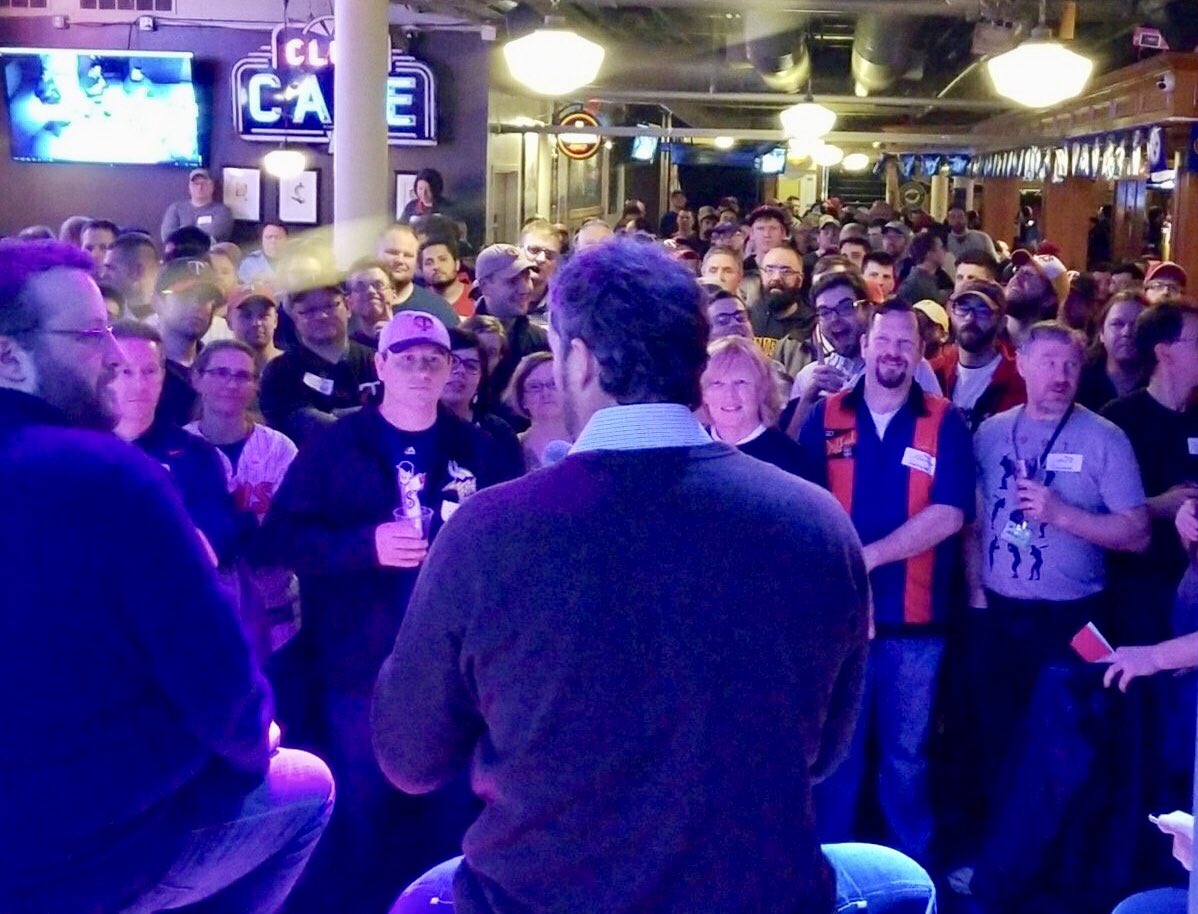 ---
This week's show is sponsored by SotaStick, where using the code word "Gleeman" will get you free shipping on all orders.