March 25, 2019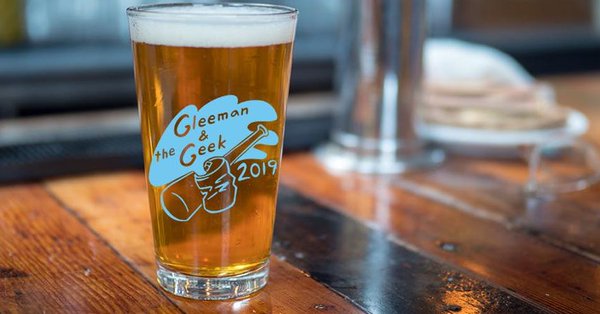 Tickets for this season's Gleeman and The Geek Tuesday Taproom Tour are now on sale!
We get together once a month to drink beer, talk Twins, and watch a game. Our own little club.
4/2 — Able Sedhouse and Brewery
5/7 — First Draft Taproom and Kitchen
6/4 — LynLake Brewery
7/30 — Tin Whiskers Brewery
8/27 — Utepils Brewery
9/24 — 612 Brew
Plus free beer, free pint glasses, lots of prize giveaways, and more. Join us!