August 1, 2011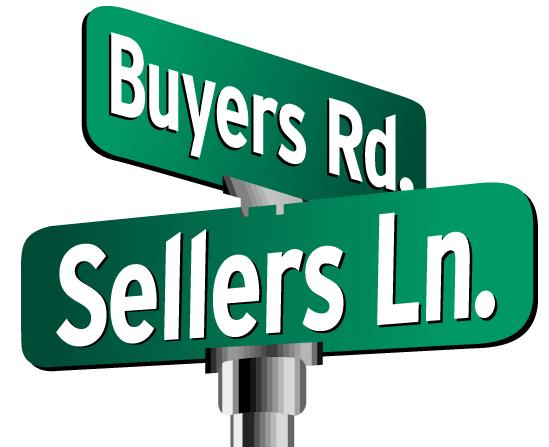 In the end, it turns out the answer was "neither."
For weeks the big debate among fans, media members, and perhaps even the team itself has been whether the Twins would be buyers or sellers (or maybe a little bit of both) at the trade deadline. Yet as the Tigers, Indians, White Sox, and nearly every other team joined the trading frenzy that came to an end yesterday the Twins did nothing, hanging on to various impending free agents, choosing not to empty the doghouse, and failing to secure any stretch-run help.
And it wasn't for a lack of rumors, as the Twins were linked to all kinds of on-the-block players and said to be shopping plenty of their own despite no one being certain whether to consider them buyers or sellers. They were deep in talks with the Nationals over Denard Span, several teams scouted Kevin Slowey at Triple-A, contenders looking to add a bat came after Michael Cuddyer, Jason Kubel, and Jim Thome, and the Twins had calls in on numerous relievers.
"We had a lot of activity, we had a lot of calls, we made progress on a number of possibilities, but we just couldn't get to the finish line," general manager Bill Smith explained to reporters shortly after the deadline came and went without a move. Smith made it clear that the Twins saw themselves as buyers looking for "more ammunition" and noted how disappointing it was to walk away empty-handed "because we had an awful lot of people do an awful lot of work."
Much of that work apparently involved negotiating with the Nationals over Span, with national reporters joining Minnesota and Washington sources to provide constant updates throughout the past week on a trade that would have brought the Twins significant bullpen help. Initially the Nationals were said to be offering a Tyler Clippard-led package until it became clear that the Twins' focus was on Drew Storen, with the two sides haggling over secondary pieces.
Not only did the reports about Span come out of nowhere and escalate quickly, the talks with the Nationals provided a glimpse into why the Twins ended up doing nothing at the deadline. They viewed themselves as buyers by virtue of contending in the incredibly weak AL Central, but a 50-56 record and six-game deficit made fully committing to that approach tough and they tried to do that buying without delving into the farm system.
Instead of following the typical buyer path of using their highest-ranked prospects to acquire an impact player for the major-league team the Twins offered up their 27-year-old leadoff man and center fielder. Instead of parting with mid-level prospects to bring in big-league depth the Twins tried turning a banished 27-year-old starting pitcher into veteran relief help. They tried to buy with some of the same assets they would have used to sell and instead did neither.
If the Twins were a typical 50-56 team they would have had no problem identifying themselves as sellers, likely cashing in some combination of Cuddyer, Kubel, Slowey, Thome, Joe Nathan, Matt Capps, and Delmon Young for future value. However, because the weak division meant 50-56 wasn't out of the race on July 31 selling those pieces became a much more difficult road to go down. They talked themselves out of being sellers, but not quite enough to be buyers.
It's hard to blame the Twins too much for not selling, because giving up on a season with two months remaining isn't easy when the team climbed out of a 17-37 hole and into respectability while turning a seemingly insurmountable 16.5-game deficit into a margin that inspires hope for a comeback. With that said, Smith and company are responsible for making the toughest of tough decisions and hope or not their postseason chances are as slim as the roster is flawed.
Losing to the A's after the deadline passed puts them at 50-57 and seven games back in the AL Central with just 54 games to play. Detroit has emerged as division favorites, second-place Cleveland leads the Twins by 4.5 games and made arguably the biggest deadline splash by parting with four prospects for Ubaldo Jimenez, and even third-place Chicago leads the Twins by three games. By comparison, the Twins are four games ahead of last-place Kansas City.
I'm willing to believe that the Twins' playoff odds should be higher than the two percent figure shown in most projections, but that still means bumping them up to just five percent or maybe eight percent if you're feeling wildly optimistic. Latching on to that hope is understandable, but they were smart not to deal Span for Storen or swing other big trades in an effort to maximize those modest odds and I'd have been awfully tempted to sell that small now for a bigger later.
This week's content is sponsored by Minnesota's leading variable frequency drive company, IDEAL Service, so please help support AG.com by considering them for your industrial electronic needs.