July 19, 2012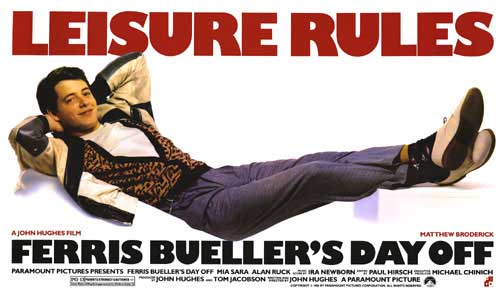 I'm taking a rare day off from HardballTalk blogging duties on NBCSports.com to attend this afternoon's Twins-Orioles game at Target Field, where the fine folks at FOX Sports North have invited me and a few other bloggers to their suite to watch Cole De Vries vs. Wei-Yin Chen and learn about the "Game Connect" platform. Depending on how the day unfolds I'll probably be posting updates on the whole experience, so check back later and/or follow me on Twitter.
Oh, and before heading to the ballpark I'll be on KFAN with Paul Allen this morning at 9:00.
---
UPDATE: This morning during my KFAN appearance on Allen's show the inevitable happened, as PA and my mom joined forces in the name of ... well, listen for yourself.
---
UPDATE: OK, so this happened (for the explanation, click here):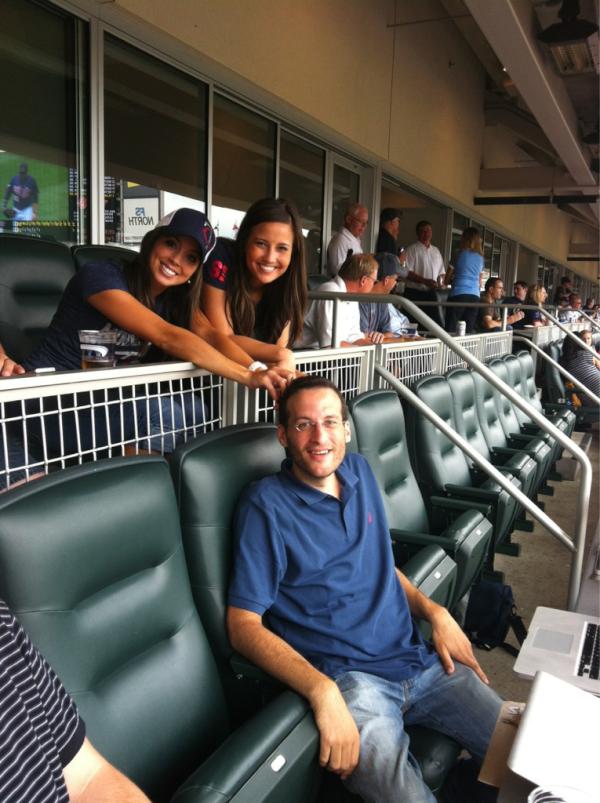 ---
UPDATE: This is what it looks like when they put bloggers on television: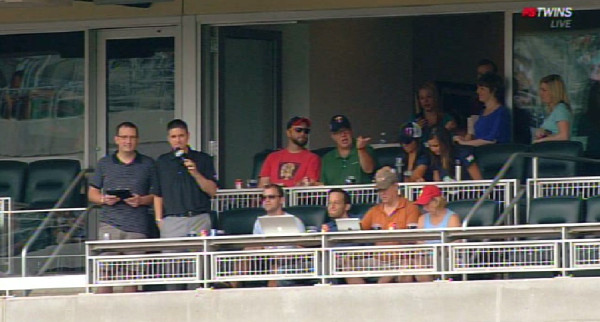 ---
UPDATE: Robby Incmikoski interviewed me on FSN: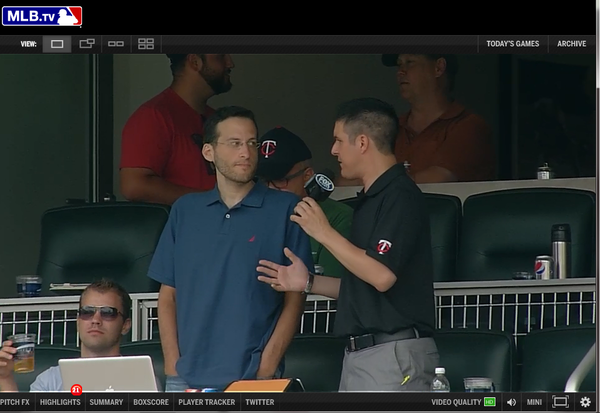 ---
This week's blog content is sponsored by Ballplayer: Pelotero, a controversial new documentary about baseball prospects in the Dominican Republic starring Miguel Sano as a 16-year-old.