December 31, 2014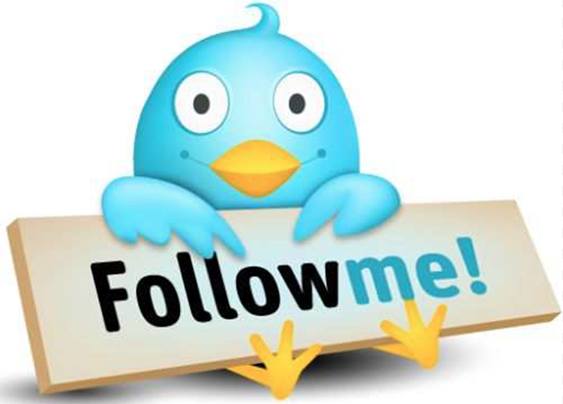 I guess this is an annual thing now. Last year, in response to Maggie LaMaack ranking the "Top 20 Twin Cities Twitterers" for a City Pages article, I did my own ranking. Sure, it was controversial and ruined many friendships, but it also got people to step up their Twitter game. And that's all we should care about in this world, really. Anyway, below you'll find my updated rankings for 2014 in which I continue to say "Tweeters" instead of "Twitterers" and have expanded the list to 30.
(Note: @BJFait has been ruled ineligible for this list because her cat lives with me, but she is very funny on Twitter and also has very pretty eyes in real life. Everyone should follow her.)
---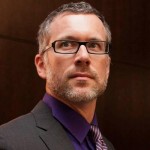 1. @floyding (Zach Floyd)
Most underrated tweeter in Minnesota. Husband, father, friend of Ted Nugent. Lots of Louis C.K.-style parenting observations, but with visuals of the monsters.
---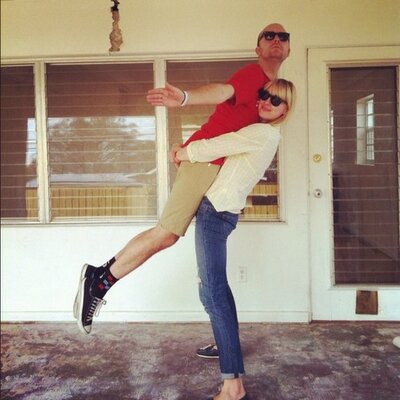 2. @noraborealis (Nora Purmort)
Wrote bravely, beautifully, and humorously about husband Aaron Purmort's battle with cancer and death. Mother of the world's cutest Instagram star, Ralphie.
---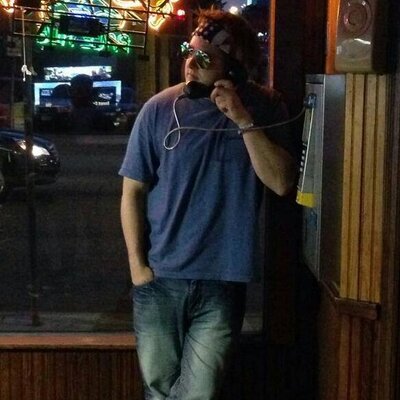 3. @DanaWessel (Dana Wessel)
KTWIN-96.3 producer. Soccer weirdo. Bruce Springsteen aficionado. Runner of bits into the ground. No one looks better in a bandana.
---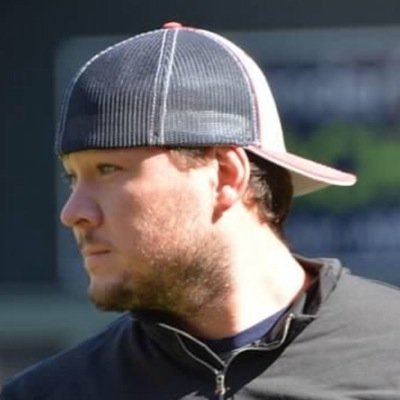 4. @ParkerHageman (Parker Hageman)
Twins Daily blogger. Co-host of No Juice podcast. Go-to for scouting- and GIF-based Twins analysis. Live-tweeter of wife's driving. In possession of my elliptical machine.
---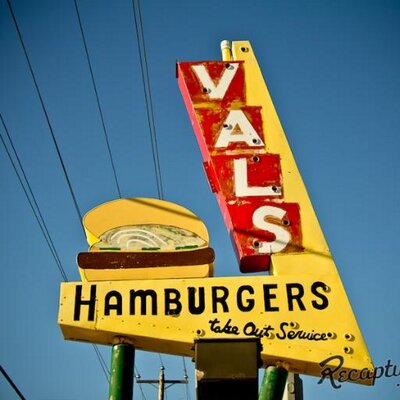 5. @RandBallsStu (Steve Neuman)
Twitter-shaking switch from pseudonym to real name didn't cost any comedy. Runner of the Infinite Guest podcast network. Twinkie Town blogger. Packers fan troller.
---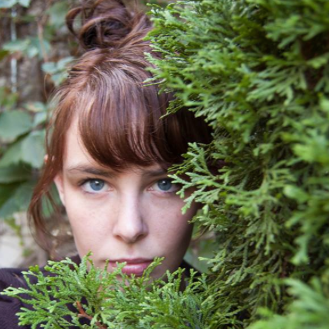 6. @iamaromancer (Maria Cameron)
Deserves a much bigger Twitter following. Extremely funny, but also regularly writes poignant longer-form stuff. Questionable taste in boyfriends.
---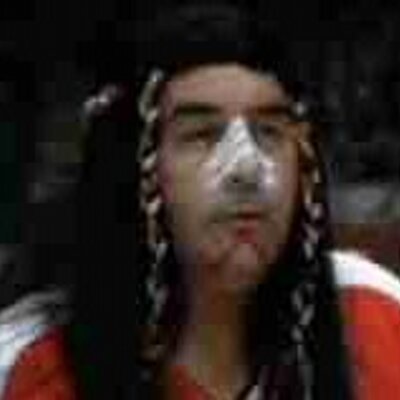 7. @CSwamptown (Clarence Swamptown)
Co-host of The Sportive podcast. Rarely comes out of hiding, never reveals his real identity. Hater of tacos. Lover of firing everyone. Payroll whiner.
---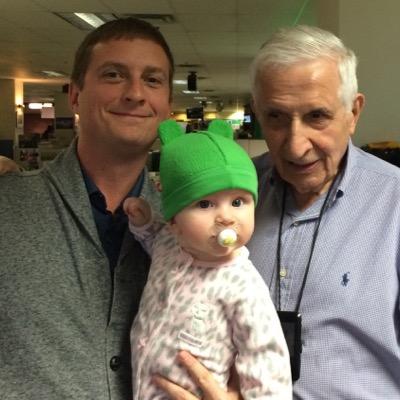 8. @RandBall (Michael Rand)
The sun around which Minnesota's weird sports Twitter world revolves. Star Tribune digital sports editor and blogger. Elite baby/dog combo. Never played the game.
---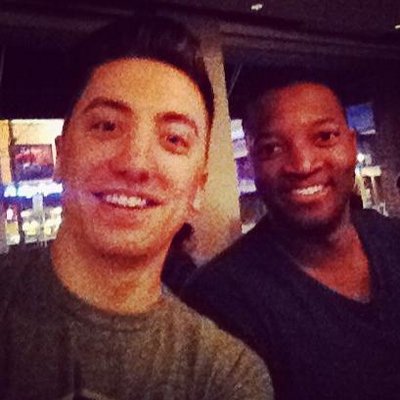 9. @Mike_Zanatta (Mike Zanatta)
Best hair in the business. Big fan of the Timberwolves and doing pull-ups in front of windows. Pound for pound the Twin Cities' funniest sports tweeter.
---
10. @MaggieLaMaack (Maggie LaMaack)
Publicist, writer, LOLOMG blog editor. Having more fun than her face suggests. Tinder savant. Upper Midwest mini corn dog-eating champion. Taylor Swift of Uptown.
---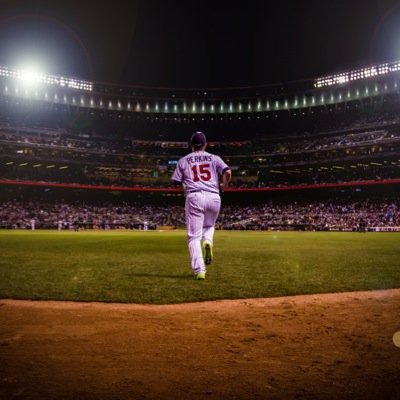 11. @glenperkins (Glen Perkins)
Twins closer. Saved the All-Star game for the AL. Loves to interact with fans and fanboy bloggers. Very handsome, according to what my girlfriend says constantly.
---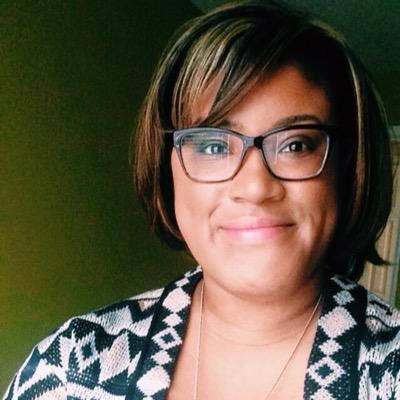 12. @_omgigi_ (Gigi Berry)
Minnesota's answer to Beyoncé, but with less Jay Z and more pizza. Always looking for bearded baes, never follicle flops. Elite emoji-ing.
---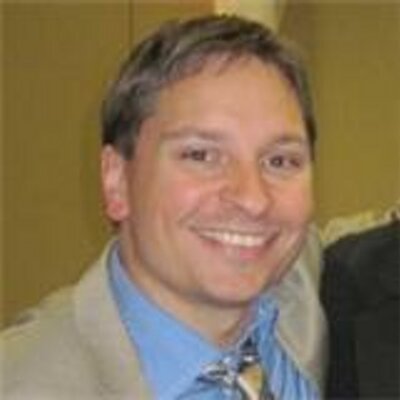 13. @APkrawczynski (Jon Krawczynski)
Associated Press basketball, baseball, and football reporter. Not the guy from "The Office." Deserves less criticism than anyone, takes criticism better than everyone.
---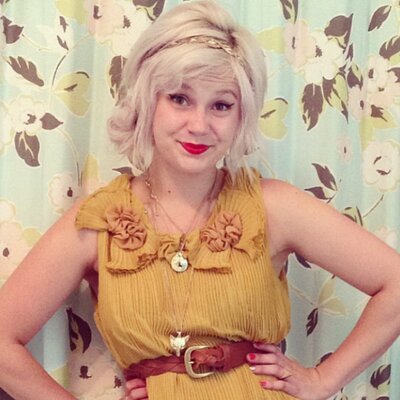 14. @ampersandria (Ampersandria Ya Dummy)
Transported here from a bygone era by the comedy gods. When not in the sky, can be found at a thrift store with wings on her eyes and hot Cheetos in her mouth.
---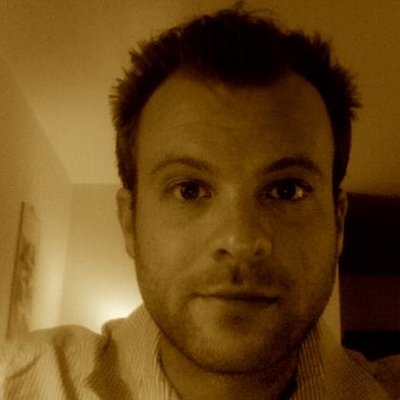 15. @atrupar (Aaron Rupar)
FOX-9 reporter, ex-City Pages blogger. Liquor Lyle's regular. Timberwolves fan. Scarf-wearer. Repressed beardo. Our best mix of actual journalism and online silliness.
---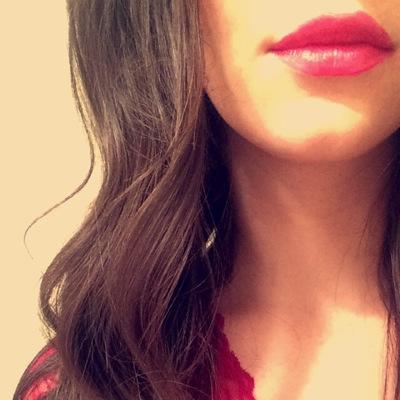 16. @LizWelle (Liz Welle)
Burrito lover. Puts her hair up to prepare for eating chicken wings. Legend's legend.
---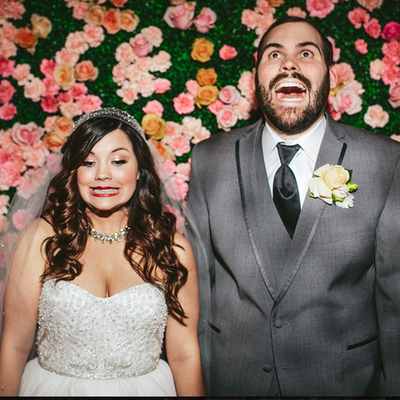 17. @MeatSauce1 (Paul Lambert)
KFAN-100.3 morning show co-host, nicest person in radio. Anti-trolling troll. He wails.
---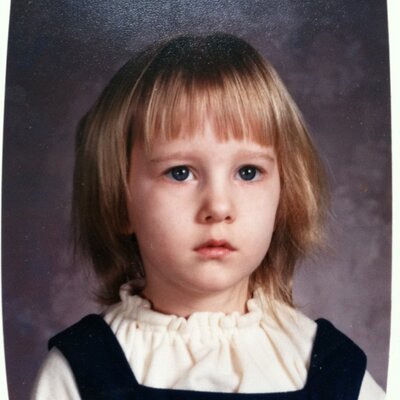 18. @heidi_ugh (Heidi Ugh)
Comedy skills matched only by family's Coors Light-drinking skills. Nice to old people.
---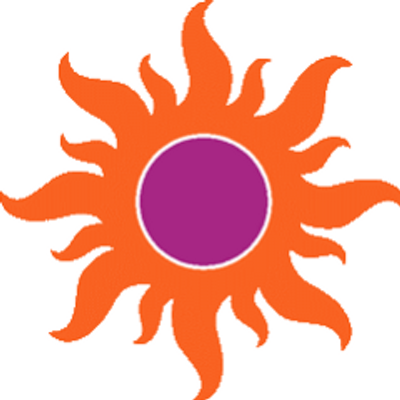 19. @dbrauer (David Brauer)
Veteran guru of local media landscape. Deservedly skeptical Twins season ticket holder.
---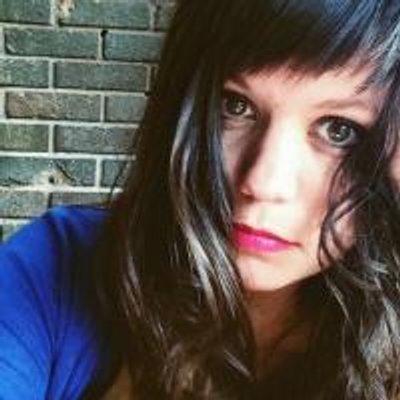 20. @foyobli (Megan Weisenberger)
High school volleyball superstar. Lives life one brand at a time. Tweeter of good links.
---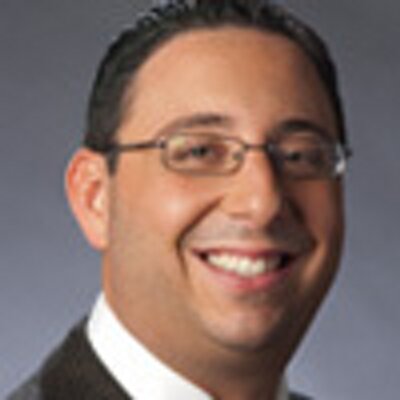 21. @DarrenWolfson (Darren Wolfson)
KSTP-5 and 1500-ESPN regular. Frequent scoop-getter. My mom's favorite on this list.
---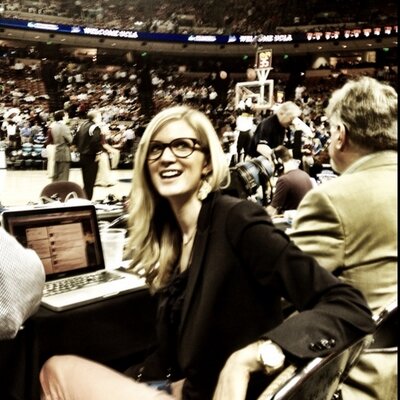 22. @AmeliaRayno (Amelia Rayno)
Star Tribune college basketball reporter. Bourbon drinker. Non-stop Bigfoot hunter.
---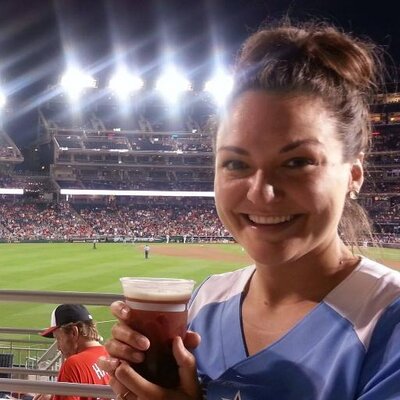 23. @LindsayGuentzel (Lindsay Guentzel)
Radio and TV host. Stella's regular. Cat/wine lady. Turns old furniture into antiques.
---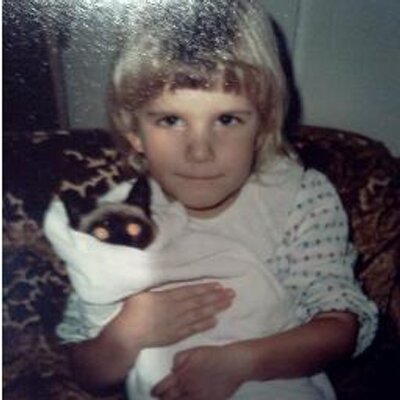 24. @mfloyd21 (Melissa Floyd)
World's nicest mean person. Great taste in husbands. Biff Tannen to my Marty McFly.
---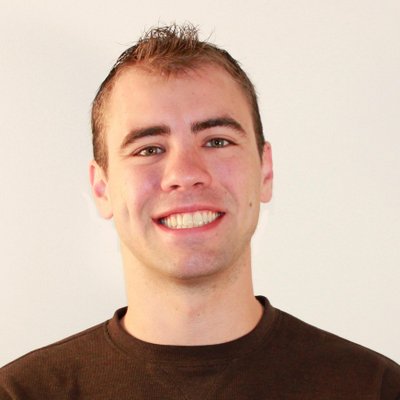 25. @nnelson9 (Nick Nelson)
Twins Daily blogger. White rapper. Bad at Snapchat. Bullies people enjoying cat photos.
---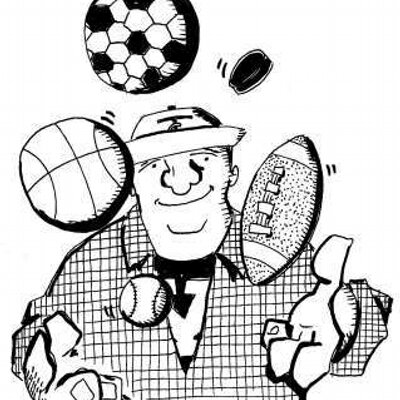 26. @jmarthaler (Jon Marthaler)
The Sportive podcast ringleader. Star Tribune soccer blogger. Local sports masochist.
---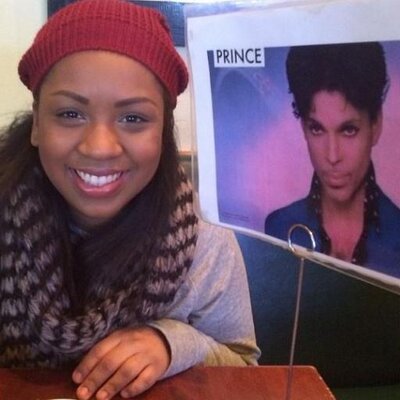 27. @bianca101 (Bianca Jones)
World's smallest person with biggest-sounding name. WWE weirdo. Drinker of bad beer.
---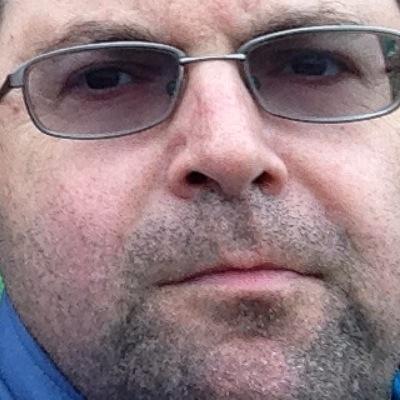 28. @MikeBerardino (Mike Berardino)
Pioneer Press reporter. Called "a prick" by Torii Hunter. Produces most Twins content.
---
29. @bbroxey (Brandon Broxey)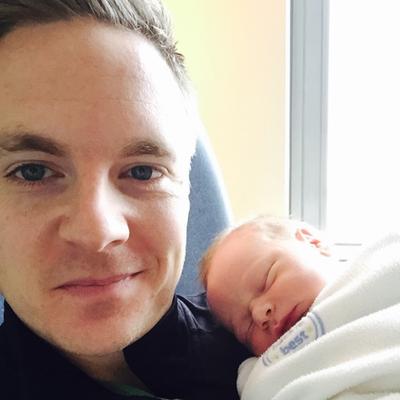 Moved from Texas just for this list. The Sportive podcast co-host. Tight pants wearer.
---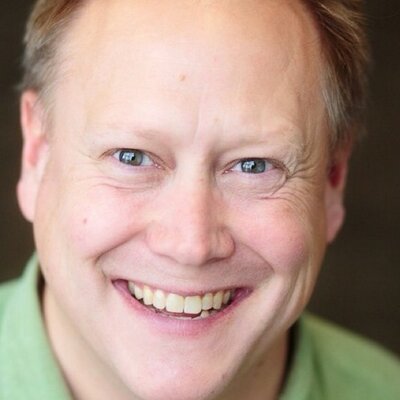 30. @TwinsGeek (John Bonnes)
Took me out for milkshakes when I was 19 years old and now won't leave me alone.
---
If you read this whole thing and still won't follow @AaronGleeman on Twitter you're a monster.