December 31, 2015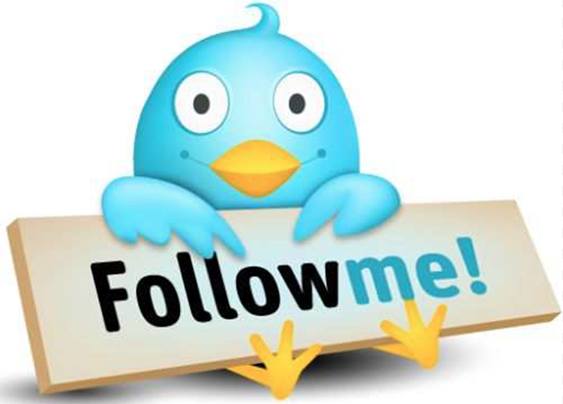 Two years ago, in a half-joking response to City Pages publishing a "Top Twin Cities Twitterers" article, I came up with my own rankings. Despite stirring up incredible controversy and ruining many friendships I did it again last year. And now "third annual" makes it sounds like an actual thing, so here we are. Below you'll find my updated rankings for 2015 in which I continue to say "Tweeters" instead of "Twitterers." To anyone not on the list, you were No. 31 and just missed.
(Note: @BJFait was ruled ineligible for this list by virtue of her eyes being too pretty and her hair smelling too good, but following her on Twitter is one of the best decisions I've ever made.)
---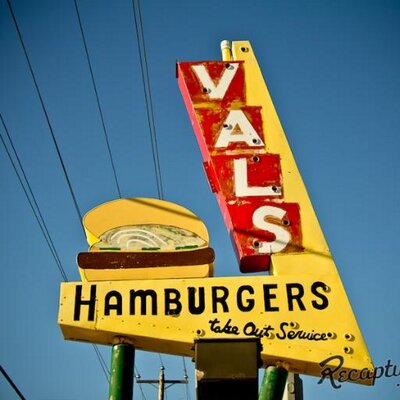 1. @RandBallsStu (Steve Neuman)
The Sportive co-host. Twinkie Town blogger. Good date for Jason Isbell shows. Tried to burn my house down with a Heggies pizza. Unparalleled commitment to bits.
---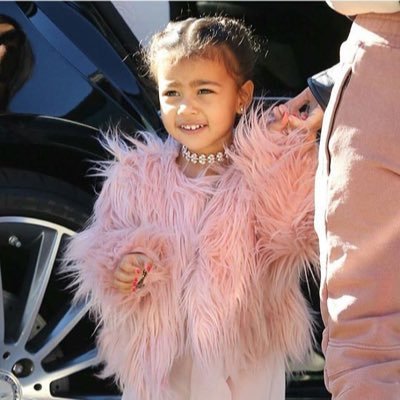 2. @_omgigi_ (Gigi Berry)
On loan to Georgia temporarily. Baesgiving hostess. Beard whisperer. Knows every local team's win total based on Papa John's discounts. Elite-level emojis and rants.
---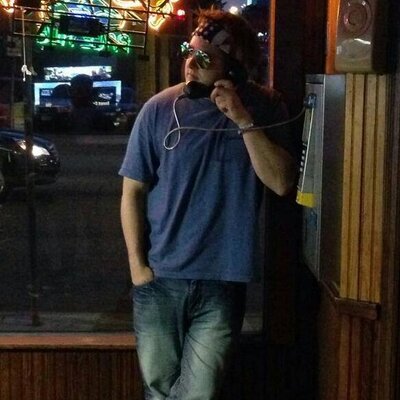 3. @DanaWessel (Dana Wessel)
GO-96.3 morning show co-host. Responsible for nearly every Donkey Kong high score in Minnesota. Has given me multiple pictures of himself as presents.
---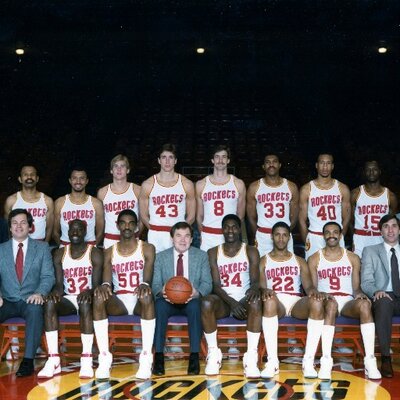 4. @JimPeteHoops (Jim Petersen)
Wolves television analyst. Lynx assistant coach. Brilliantly mixes old-school scouting and new-school stats. Responds to tweets mid-broadcast. Was nice to my mom once.
---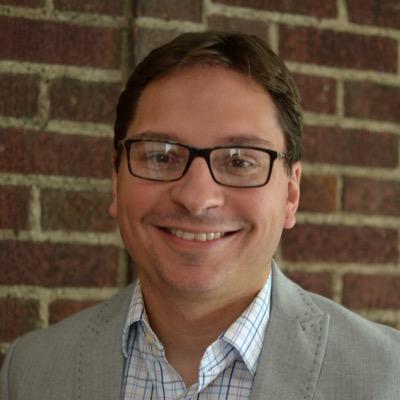 5. @APkrawczynski (Jon Krawczynski)
Minnesota's best all-around sportswriter. Smart, funny, plugged-in, even-handed, open-minded, and interacts with readers in a meaningful way. Underrated as hell.
---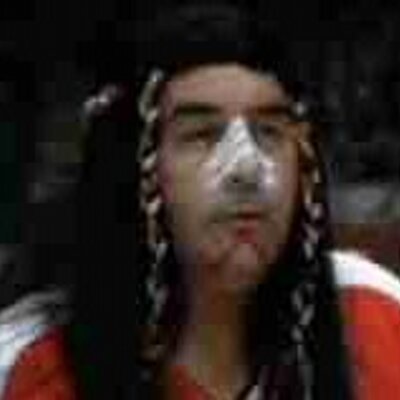 6. @CSwamptown (Clarence Swamptown)
The Sportive co-host. Spectacular forearms. Hates everything and everyone except Kelly Clarkson and Teddy Bridgewater. Straddles the line between insane and genius.
---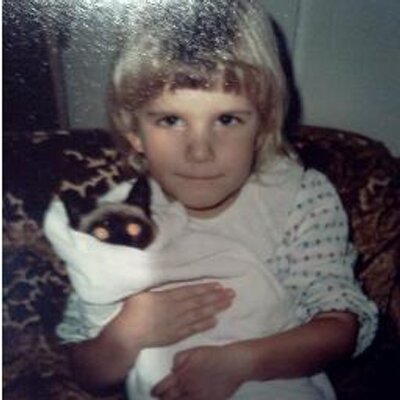 7. @mfloyd21 (Melissa Floyd)
World's nicest mean person or meanest nice person. Angelina Jolie of Mom Twitter. Known to make it rain with oatmeal packets. Emett and Olive wrangler. Fixit master.
---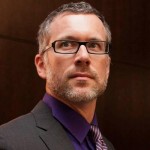 8. @floyding (Zach Floyd)
Last year's No. 1. Hasn't slipped, but his wife threatened me with bodily harm over a repeat because his head got too big. Brad Pitt of Dad Twitter. Shadow recruit.
---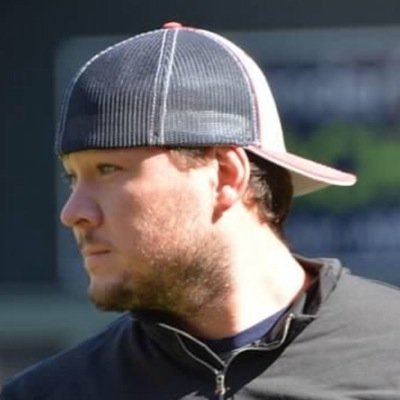 9. @ParkerHageman (Parker Hageman)
My favorite Twins writer when not busy fathering children. Constantly building dreams together and standing strong forever. No Juice co-host. GIF machine.
---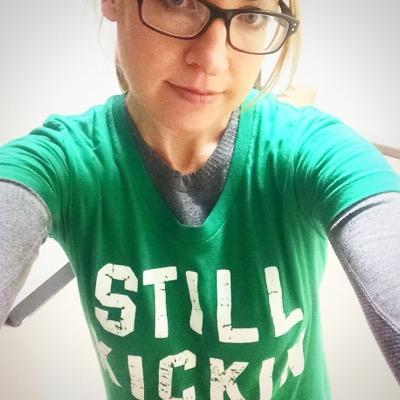 10. @HollyManthei (Holly Manthei)
Notre Dame and World Cup soccer legend. Surly beer hype woman. Hug distributor. Once brought a sleeping bag to a party at my house. Chilaquiles photographer.
---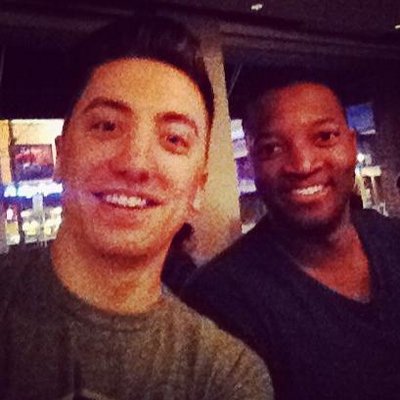 11. @Mike_Zanatta (Mike Zanatta)
Minnesota's most underrated tweeter. No one offers a superior combination of sports snark, pop culture humor, and glorious hair. Looks like Ginsberg, tweets like Draper.
---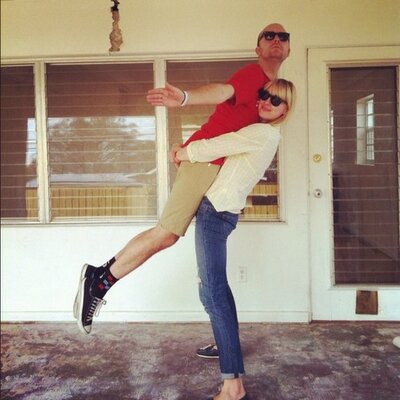 12. @noraborealis (Nora Purmort)
Still Kickin with incredible strength, grace, and humor in the face of personal tragedy. Mom to the world's cutest toddler. Writer of a new memoir you should pre-order.
---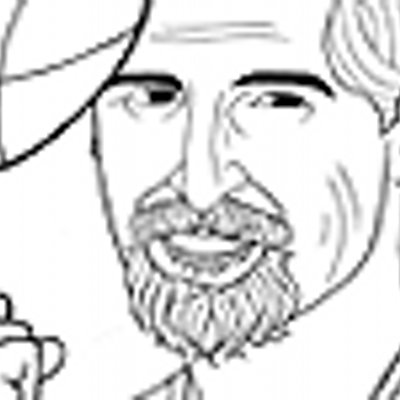 13. @brittrobson (Britt Robson)
Minnesota's best basketball writer. Timberwolves historian. Right about most things and more willing than most to admit when he's wrong. Great accent.
---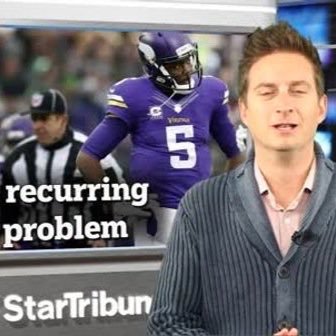 14. @RandBall (Michael Rand)
Star Tribune digital sports editor, blogger, and silliness ringleader. I've met most of my friends in his backyard. Never played the game. New hair style is out of control.
---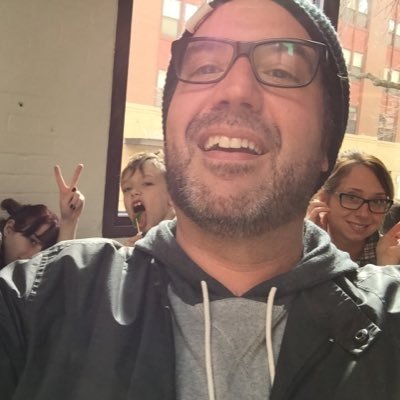 15. @tniver (Tim Niver)
St. Paul restaurant mogul. Twitter host with the most. Owner of Strip Club, Saint Dinette, and soon Mucci's. Thrives in the murky waters of late-night Twitter.
---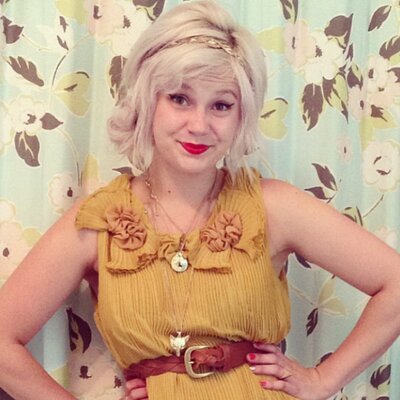 16. @ampersandria (Ampersandria Cochran)
Impossibly quirky and likable. Modern-day Jackie Kennedy, but with more Cheeto dust.
---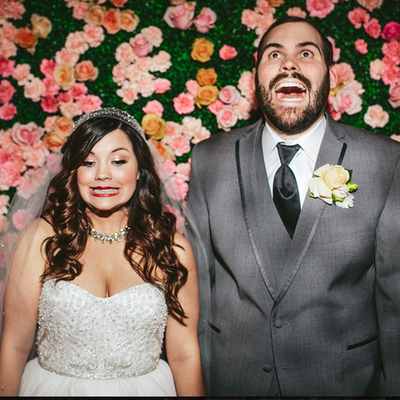 17. @MeatSauce1 (Paul Lambert)
KFAN morning show co-host. Never not trolling. Andy Kaufman/Yoenis Cespedes combo.
---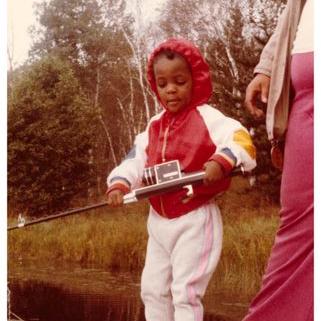 18. @ItsTheBrandi (Brandi Brown)
Stand-up comedian. Coder. Tracker of people discovering the origin of Flo Rida's name.
---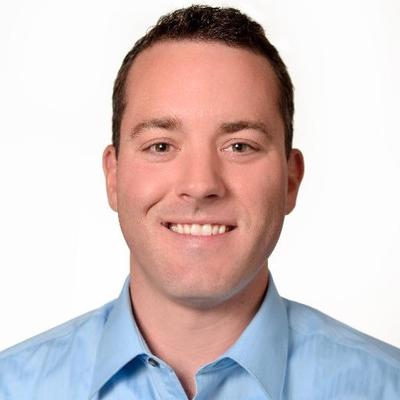 19. @mspbjHalter (Nick Halter)
Minneapolis/St.Paul Business Journal reporter covering the sports and restaurant beats.
---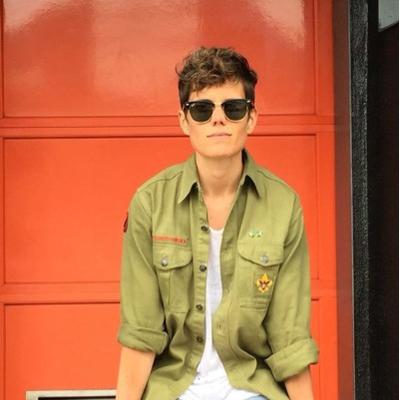 20. @janashortal (Jana Shortal)
KARE-11 reporter. Once defeated me in a "crush contest." Justin Bieber stole her look.
---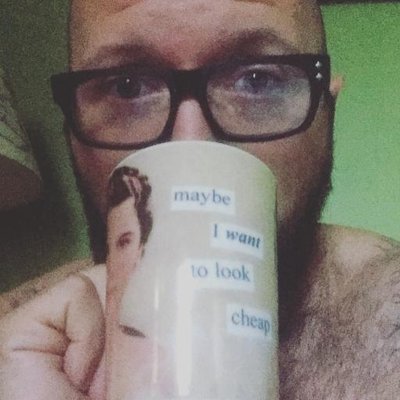 21. @jalbus (Jason Albus)
Photographer to the Twitter stars. Melissa Floyd wrangler. Lived up to the hype.
---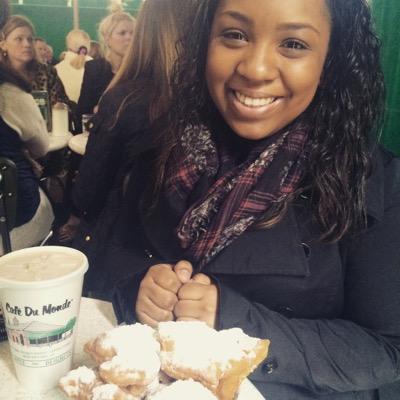 22. @bianca101 (Bianca Jones)
Powerful name, huge smile, tiny human. Constantly amazed at things I've never done.
---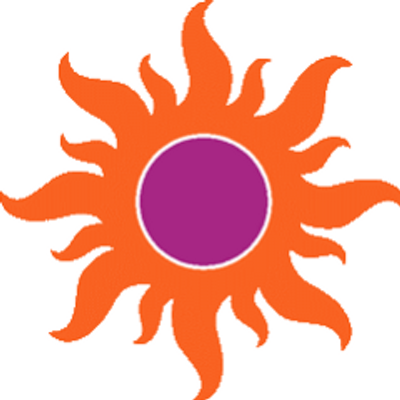 23. @dbrauer (David Brauer)
Minnesota's top caller of media-related bullshit. My go-to sounding board for grievances.
---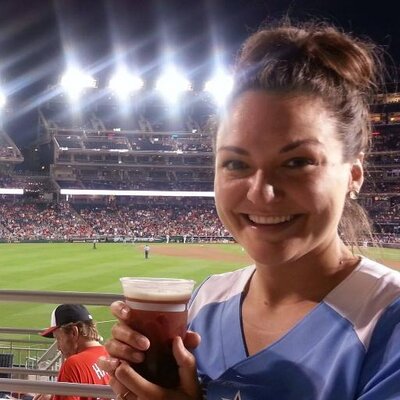 24. @LindsayGuentzel (Lindsay Guentzel)
WCCO radio. One of only five humans my cat isn't afraid of. Cheats at staring contests.
---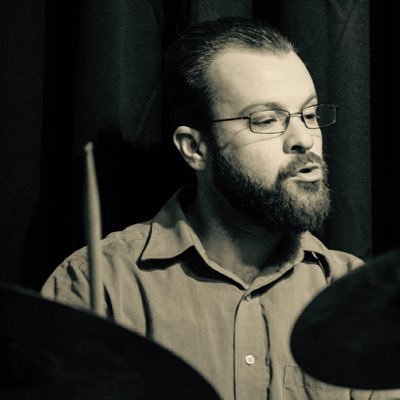 25. @atrupar (Aaron Rupar)
Ex-journalist now in politics. Drummer. Fellow cat guy/beardo/Timberwolves masochist.
---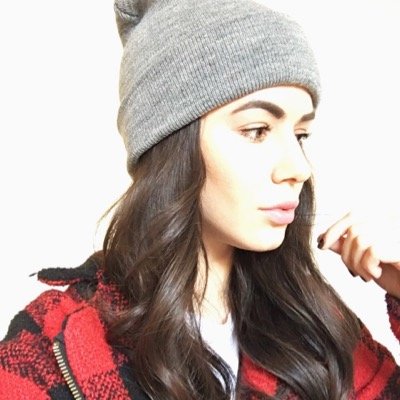 26. @LizWelle (Liz Welle)
Paul Allen's favorite tweeter. Wore a beard of coffee grounds to be Drake for Halloween.
---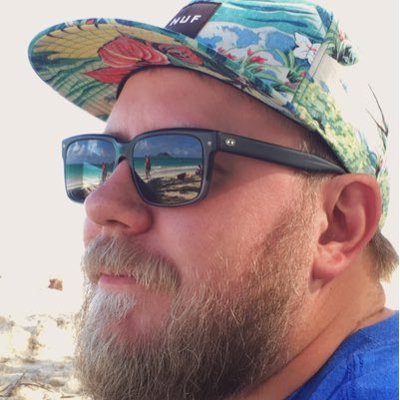 27. @solace (Kyle Matteson)
Just ceased being a frog. Lives, breathes music. Has an answer to almost any question.
---
28. @amanduhwhite (Amanda White)
Real life is her live album. Twitter is her studio album. Randall Cobb fan club president.
---
29. @TweetsByCollin (Collin Hummel)
Way too good-looking to be this weird and into cats, but Twitter is (mostly) better for it.
---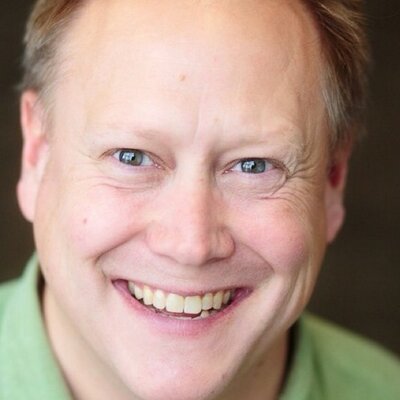 30. @TwinsGeek (John Bonnes)
Has wasted more than 500 hours of my life recording our arguments about the Twins.
---
If you read this whole thing and still won't follow @AaronGleeman on Twitter you're a monster.